What could be better than a glass of cold beer on a hot summer day? For some people, simply drinking beer is not enough to satisfy them. Crafting beer from scratch is a complicated process with huge rewards.
There are over 6,000 craft breweries in the United States. While this market is highly competitive, there is plenty of room for new brands on the block.
Companies like Small Batch Standard work hard to help craft brewery startups achieve success. The last thing you need to do is take on this type of startup venture without professional help.
Here are some of the things you need to do to take your craft brewery from startup to success story.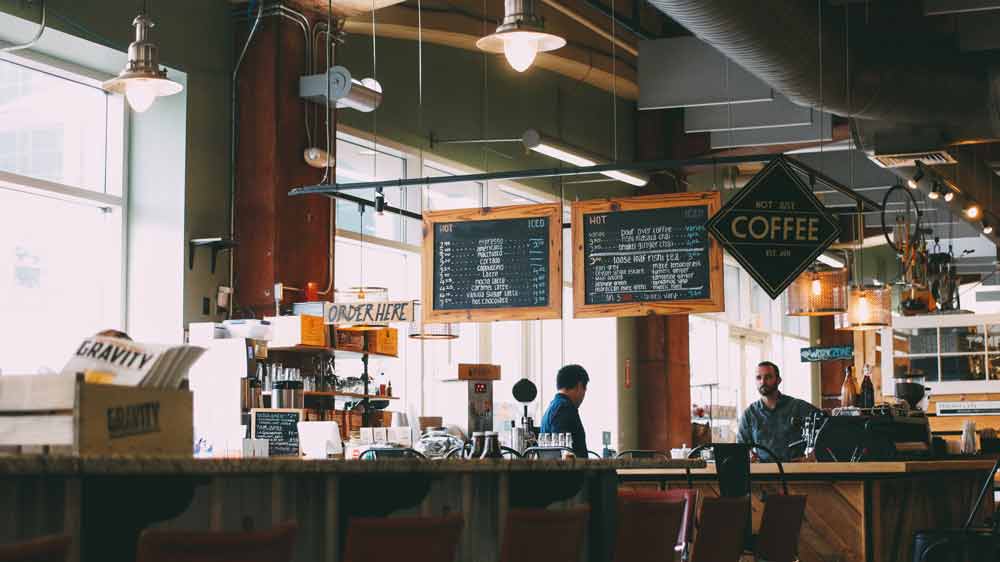 Always Find Ways to Improve Your Product
Some upstart craft breweries make the mistake of resting on their laurels when it comes to the products they provide. Failing to innovate can lead to your brand falling out of favor with beer lovers around the world.
The modern consumer has a very short attention span, which is why you have to work hard to keep them interested. Whether this means repackaging your product or testing out a new recipe, you need to work hard to constantly reinvent your brand.
The last thing you want is to let a new kid on the craft brewery block steal your thunder due to things like less than stellar marketing or branding. If you are unsure about how to hone in on the needs of your audience, working with a marketing company is a fantastic idea.
Finding Investors is Essential
As your craft brewery begins to get more popular, you will need to figure out how to reach a wider audience. Often times, expanding the reach a business has will require more working capital. For most new craft breweries, operating on a shoestring budget is something they do without much thought.
Taking on new investors is a great way to increase the amount of working capital your brewery has. In order to attract investors, you have to develop a detailed business plan for them to look at. You want to show potential investors just how dedicated you are to making your brand a success.
Setting up a Base For Your Operation
One of the best ways to build a buzz around your craft beer brand is by setting up a physical location. There are tons of brew houses that serve great beer and delicious food to a large audience.
Before you settle on a commercial building for your craft brewery, you need to work on exploring all of your options. Often times, working with an experienced real estate agent is your best bet when trying to make this difficult decision.
A real estate agent will be able to help you narrow down the field of available commercial structures in your area. Be sure to consider the location of the space and how much work needs to be done to convert it into a brewery.
Establish a Web Presence For Your Brand
In order to compete in the modern business world, you need to have a strong web presence for your craft brewery. Having a state of the art website constructed is a great way to showcase your brand to new customers. Working with an experienced web designer can help you get the site you want for a reasonable price.
Building a successful craft brewery is no easy task. In order to achieve this goal, you will have to work harder than your competition.