Technology has significantly disrupted and reshaped the landscape of business. If you were to time travel to just 3 years ago it will boggle your mind to see businesses still heeding no attention to this bubbling force of digitalization that, fast-forward to today, has enveloped the way of humanity as a whole.
Tech like mobile phones, laptops, iPad devices, cameras, and drones have become the cardinal tools to run a business. Each of these things now provides business owners a unique way to engage with their audience.
Here are six ways to successfully embrace technology in your business: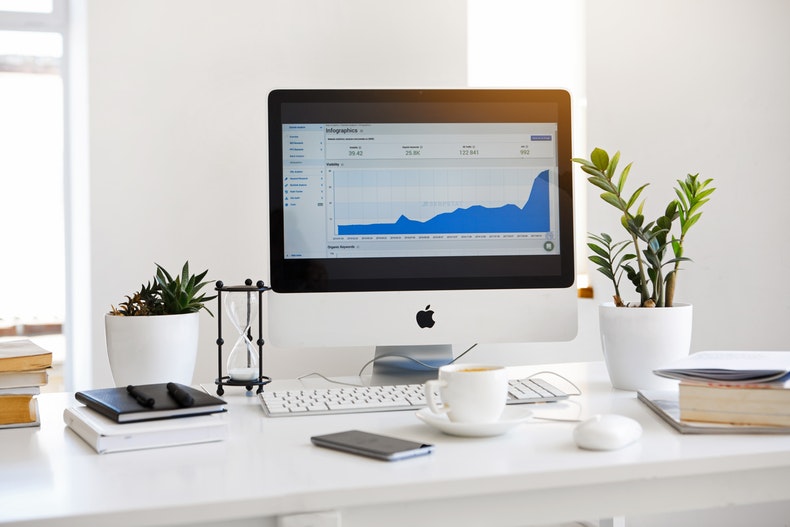 1. Keep your devices protected
– Protecting sensitive data inside your devices against hacks is important, but so is keeping them safe from physical damage. Tech gear can be expensive and having them break down can be financially jarring. There are many easy and inexpensive options available to shield your devices against unpredictable damage. For example, iPhone Xs Max users can use these iPhone Xs Max screen protectors to protect their new screen against physical damage.
2. Make your website mobile friendly
– 57% of people access the Internet through mobile devices. Users can access every part of your business through mobile, and as a business owner, it is crucial that you prepare your website to be compatible with the small screen of a mobile device. Ensuring that all pages load fast and without glitches is important to keep your website visitors happy. Also, Google loves websites that are mobile friendly, so it's an important factor that can impact the ranking of your website on the search engine results.
3. Create content across all channels
– This means producing content for your company blog, YouTube and social media platforms like Facebook, Twitter, and Instagram. It's important to be aware of the kind of content that works best on each of these venues. Long form articles may be treasured on a blog, but as a Facebook post, it may not be as engaging. Use content marketing tools to boost your content's visibility.
4. Get on all social media channels
– For many of your prospects, social media is their second home. Facebook, Twitter, and Instagram has made the world a smaller place and has given brands a powerful medium to engage with their audience. It's imperative that your company be active on all social media platform because your future customers may find you through these channels. Interacting with your customers here also boosts brand loyalty and trust, both of which can increase the chances of getting repeat business from buyers.
5. Make technology work for you
– There are so many software, apps, and tools you can use run your business efficiently. As a business owner, you are constantly juggling multiple tasks all at once, and it can be stressful. These digital tools can help you get a little bit of that chaos out of your life and boost your productivity. There are many tools available with each targeting a specific challenge like project management, collaboration, social media management, scheduling, blogging, graphics, customer service, accounting, CRM, and email marketing.
But most importantly, there are analytic services that tracks, among many other things, metrics like social shares, number of visitors your website has received, how they found your website and which content got the most engagement. With the power of data, you'll be able to learn so much more about your target market. Using this information you can tailor your products, ad campaigns, and future content to better suit their needs.
6. Engage your audience's senses
– The beauty of tech is that your brand has the ability to give your customers an enriching sensory experience that stays with them long after they are done interacting with your content. You can use visual aids, like pictures and videos, to spruce up any big block of boring text. You can use memes and gifs to entertain your audience while also presenting them with something valuable.
Technology has given brands new and exciting ways to tell their story to the world and to form an everlasting relationship with their customers. Tools like smartphones, camera, and other devices are the necessary parts to keep the engine of your business running smoothly in this digital world.