People love good content. So it's understandable that content makers increased their investment to make people happy – they did it with almost 5%. As a result of this, the content marketing tools world has added some new friends. This next rundown was updated in February, so it's legit.
You need to remember that these tools are different from each other and some have been on the market for years now. Some of them will create content, others will show you the effectiveness of the content, and others will distribute your content.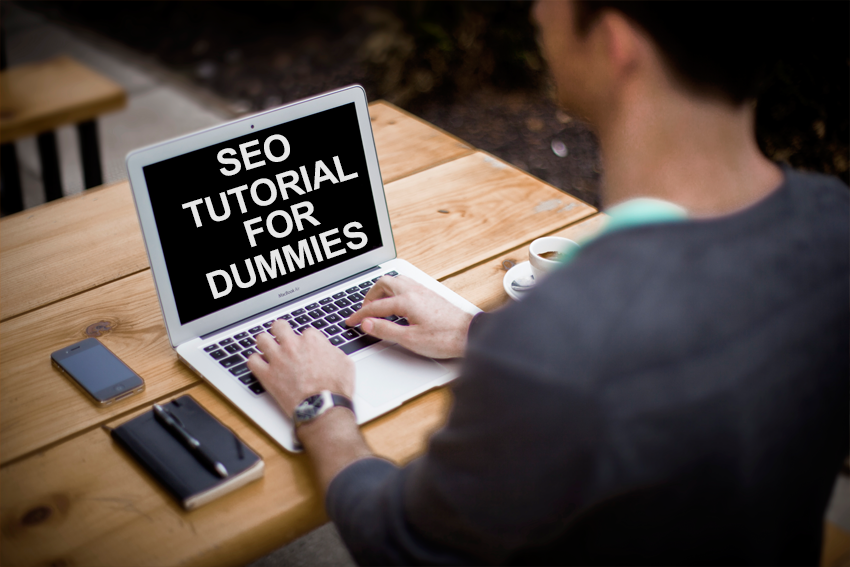 Analytic tools for your website
Webtrends – this one measures and optimizes digital campaigns with the help of customer intelligence and behavioral segmentation.
Mixpanel – this one will measure actions, not page views. It will give you info about searches or shares.
Woopra – stats will be discovered at an individual-level view. It will track visitors from multiple devices and will make a timeline for each user.
Kissmetrics – give you person-centric info in real time and will link unnamed activity to a known one when the visitor becomes the client.
Google Analytics – it gives you customized reports, complete data on the impact of social media and will measure the conversion rates.
Simplereach – offers real-time data to trail the impact of digital content and will tell you which direction should the users go to make their content strategy.
Analytic tools for social media
Curalate – will offer you data on which images from Instagram and Pinterest will attract your clients more.
Socialbakers – will give you metrics and statistics for Facebook, YouTube, Twitter, Google Plus and LinkedIn.
CrowdBooster – will show the business' social media engagement with the help of interactions and follower growth.
Nuvi – this one offers real-time info on data visualization. Social chatter would be easier and will be understood by the clients.
TrackMaven – you'll have just in one platform al the data from your competitors from all of their social media channels.
Crimson Hexagon – will show you the impact of past social media campaigns and will improve future ones.
Analytic tools for web
Alexa – this is a web traffic tool that will give you data on traffic and ranking for commercial websites.
Quantcast – will give audience vision with the help of geographic and demographic data and this data is going to come together with info on interests and the activity of relates sites.
Compete – this one will give you all the data you need about your competitors. You'll see what keywords each site uses to drive traffic online, and it will give you a rundown of sites which are based on metrics.
Analytic tools for funnel
Squeeze CMM – it measures the ROI of the content, will give you full reports and will track audience interests and activity.
Bright Funnel – this is a B2B platform that helps CMOs to predict attribute and scale the demanded generation efforts.
Insight Squared – this one is a software made for finance, marketing, sales and support data.
Full Circle Insights – this is a management tool that helps Salesforce users in getting info about their overall marketing impact.
Analytic tools for SEO
SEM Rush – you'll be able to track keywords on paid and organic search campaigns.
Raven Tool – will give you full reports on the marketing campaigns, by using metrics that pertain to social media, SEO, and PPC.
Market Muse – will identify and show you the gaps in content. It will also find keywords and figure out how your website handles competitors.
SerpStat – will give you in-depth competitive examination by putting its basis in SEO performance with the help of domain lookup.
BrightEdge – it's a performance tool that will improve the SEO of your site.
Moz – you'll be able to monitor your social media and manage SEO campaigns.
gShift – it will measure your company's web presence then will use the outcome info to improve the discoverability of your company.
Tools for marketing automation
Genius – this is an online-sales lead tracking software system that will send personalized campaigns and will track the number of people who visited the site and opened the e-mails.
Eloqua – this is a campaign editor which gives you canvas in which clients can drag and drop e-mails, actions, segments in order to create smart marketing campaigns.
HubSpot – this is an inbound marketing system. It makes web pages, landing pages and e-mails for you.
Act-on – it will help you in organizing campaigns and integrating marketing into sales and support systems. It will also measure the results.
SalesPanda – this one is a marketing automation software. It will give you a strong online presence, increase the lead conversations and improve the traffic of your website.
Infustionsoft – a marketing software that comes as a very good solution for small companies. It will mix e-commerce, payment solutions, marketing automation and CRM with the market of apps and partners.
AutoPilot – it's a marketing automation software made for SMS, e-mail and direct mail