SEO or search engine optimization is one of the most important aspects of any business, especially a young one, yet it can be one of the most difficult to understand and execute. For startups, though, SEO is even more crucial; your website may be your only chance to make a first impression with potential customers. By implementing SEO techniques early on, you can set your business up for success and achieve a higher ROI in the long run.
It is important to know why working with an SEO company is a smart move right from the outset.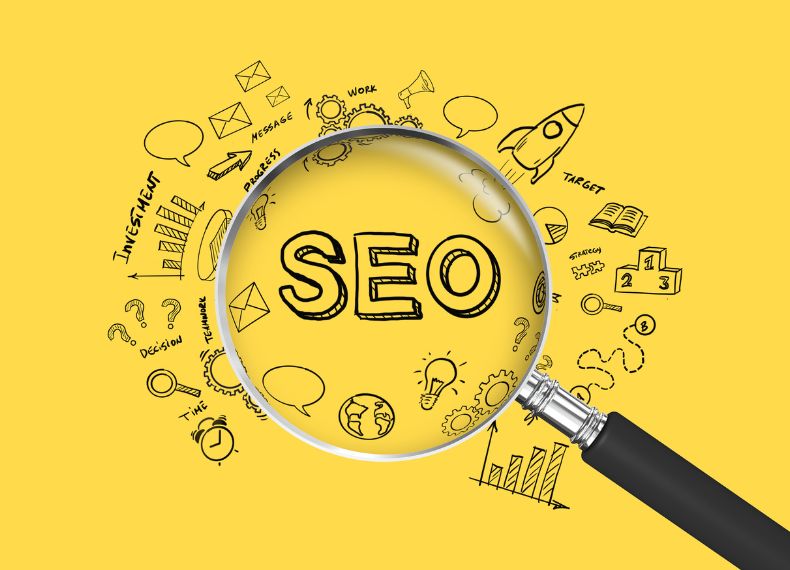 Here are eight compelling reasons why you should start doing SEO for your startup today.
1. Helps You Rank Higher in Search Engine Results
One of the most obvious benefits of SEO is that it can help your website rank higher in search engine results pages (SERPs), making it more likely for prospective customers to find you. It is important to be visible in SERPs because, according to a study by Chitika, the first result on Google receives 33% of search traffic, while the second and third results receive 18% and 11% respectively. This means that if you are not ranking in the top three, you could be missing out on a significant portion of potential traffic and customers.
2. Increases Brand Awareness & Name Recognition
In addition to helping you rank higher in SERPs, SEO can also increase brand awareness and name recognition for your startup. When people see your website ranking high in SERPs for relevant keywords, they will start to associate your brand with those keywords, and eventually, your company name. This is especially important for startups because you need to build up name recognition before you can hope to compete with more established brands in your industry.
3. Drives More Traffic to Your Website
As we just mentioned, SEO can help you rank higher in SERPs, which will result in more traffic to your website. More traffic means more opportunities to convert prospects into leads and customers. In addition, according to a study by SEOBlog, companies that blogged regularly saw 97% more inbound links and 434% more indexed pages. This just goes to show that SEO can have a compounding effect on your website traffic – the more you do it, the more traffic you'll get.
4. Helps You Reach a Wider Audience
Another benefit of SEO is that it can help you reach a wider audience beyond just people who are actively searching for your brand or product. For example, let us say you sell women's fashion accessories and someone searches for "women's belts." If you rank high for that keyword, there is a good chance they will visit your website even though they were not specifically looking for your company. This is because people are often more likely to buy from a brand they have heard of, even if they were not familiar with the brand before seeing it in SERPs.
5. Provides Valuable Insights About Your Customers
SEO can also provide valuable insights about your customers and their needs and wants. For example, by looking at what keywords people are searching for to find your website, you can get an idea of what they are interested in and what kind of language they use. This information can be used to improve your website content and make it more relevant to your target audience. In addition, Google Analytics can give you insights into things like how long people stay on your website, what pages they visit, and where they are coming from. This information can be used to improve your website design and user experience.
6. Helps You Stay Ahead of the Competition
If you want to stay ahead of the competition, you need to be doing SEO. This is because your competitors are likely already doing it, and if you are not, you will fall behind. In addition, by keeping up with the latest SEO trends and best practices, you can ensure that your website is as effective as possible. Doing SEO also shows that you are committed to staying up-to-date and keeping your website current, which can give you a competitive advantage.
7. It is Cost-Effective
Another compelling reason to do SEO for your startup is that it is a cost-effective marketing strategy. Unlike paid advertising, which can be expensive, SEO is relatively affordable. In addition, once you start ranking high in SERPs, you can typically expect a significant return on investment (ROI). This is because SEO provides long-term results that continue to pay off over time.
8. It is an Essential Part of Inbound Marketing
Finally, it is important to point out that SEO is an essential part of inbound marketing. According to a top-rated SEO Services Company, inbound marketing is a holistic approach to marketing that focuses on attracting customers to your website organically through things like content marketing and social media. Once they are on your website, you can then convert them into leads and customers with things like lead capture forms and call-to-actions (CTAs). As you can see, SEO is a critical piece of the puzzle when it comes to inbound marketing.
If you are just starting out, it can be tempting to put off implementing an SEO strategy until your business is "bigger." But the truth is, there is no time like the present when it comes to getting found online. The sooner you start working on your SEO, whether on your own or with a digital marketing agency, and incorporating keywords into your website content, meta data, and other online assets, the sooner you will see results in terms of higher web traffic and increased leads and sales.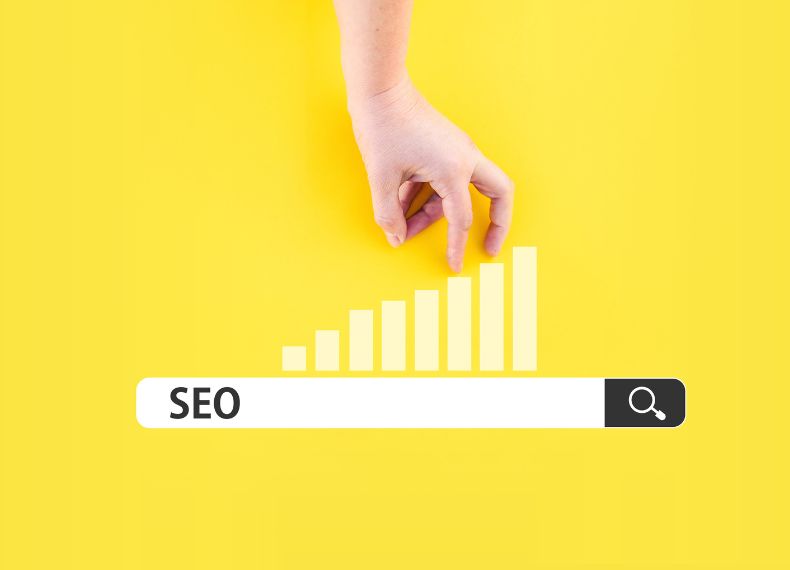 The benefits of good SEO are clear, so if you are starting a business (or have been in business for a while and have not started optimizing your website yet), there is no excuse not to get started today.