Many people dream of someday starting their own business. After all, there are many perks to having your own business. You don't have to answer to anyone else, you likely get a larger share of the profits, and things are done your way. That being said, you need to accept the fact that starting your own business is also a big decision. You will be responsible for any mistakes made, as well as any financial aspects, so it's important to only undertake this venture if you are completely sure that you have the time, energy, and finances to make it a success. If you've decided that it is an avenue you want to pursue, but you're not sure what exactly you should do – there are, after all, a lot of things to think about – then keep reading.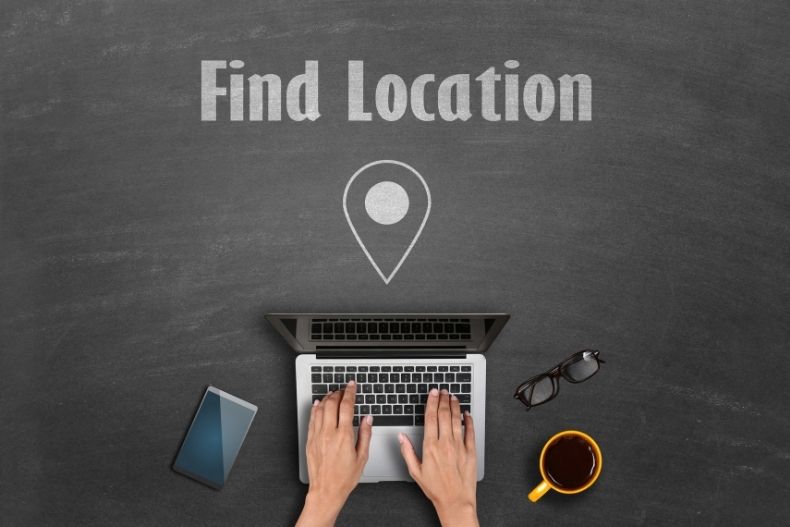 Choose a location
Of course, deciding what type of business you want to start is the first decision. After that, you need to decide on the location from which you will be running this business – otherwise, you may struggle to make some other decisions. Your location will impact things like your budget, your timeline, and your employees – all of which we will discuss a bit later on. If you want to run your business from your home and manage your employees remotely, you will still need a dedicated workspace such as an office. If you want to run a big business, you will need to consider whether you will want an onsite warehouse, because if so, you'll need to make sure that the warehouse has everything it needs to load and unload materials. You may find it helpful to look at this loading dock design to better understand how to make the warehouse loading process more convenient.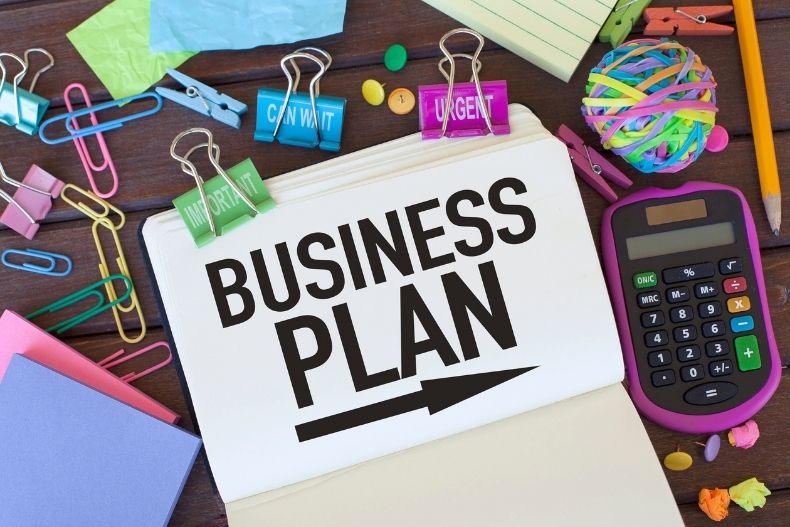 Plan
You may think that you can simply start a business and figure out what you need as you go along, but you're likely to fail. While there will certainly be a learning curve to starting a business, you need to plan as much as possible. It's a good idea to start by setting up a timeline so that you have deadlines for when certain things need to be done. Starting a business can take quite some time, so you may find it helpful to set some goals to keep you motivated.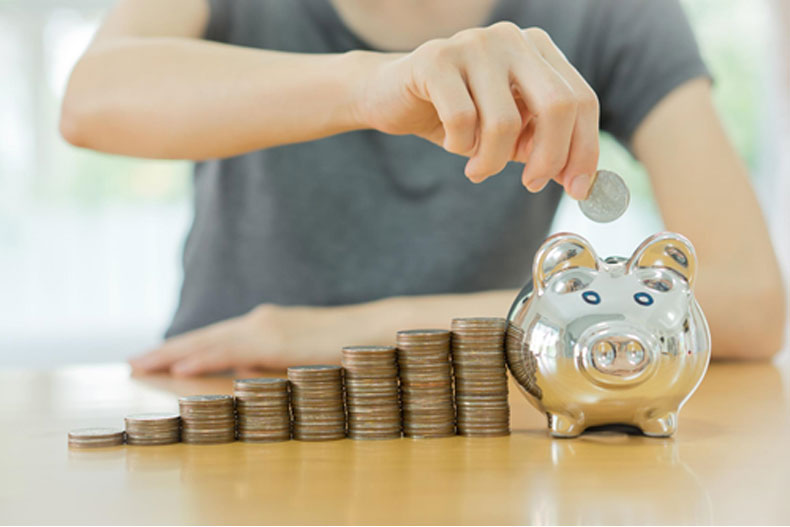 Your budget
It's no secret that starting a business is going to cost you a lot of money. Even if you want to run a small business, you still need to invest quite a bit of money. It's important to understand that it may take you a while to earn this money back through your business. There are many expenses when it comes to running a business, and even more when you're still in the beginning stages, which is why it's so important to sit down and set up a proper budget. This way, you hopefully won't be blindsided by any unexpected costs. You can click here to learn more about estimating business startup costs.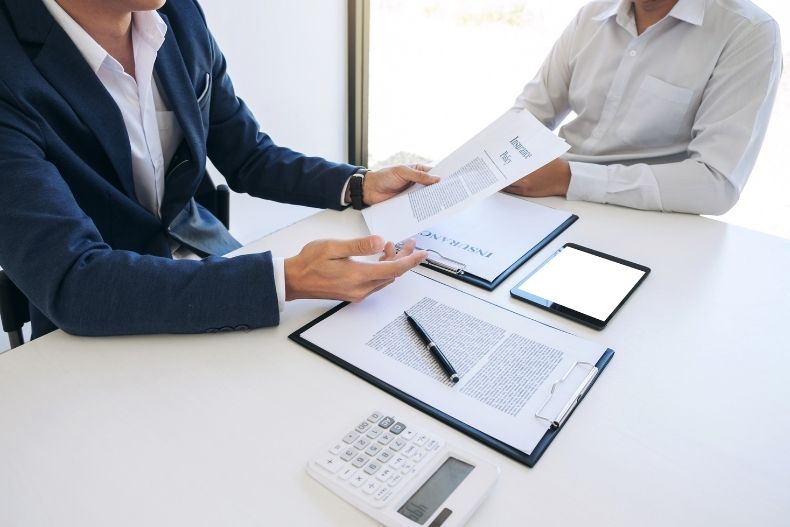 Legal aspects
Making sure that your business is legal is very important. It's a good idea to sit down with a lawyer and discuss all the necessary documents you need before your business takes off. This will also help you understand what your responsibilities are when it comes to employees and customers. As your business grows, you will likely need to consult a lawyer again to draw up contracts or offer advice if there is something you're unsure of.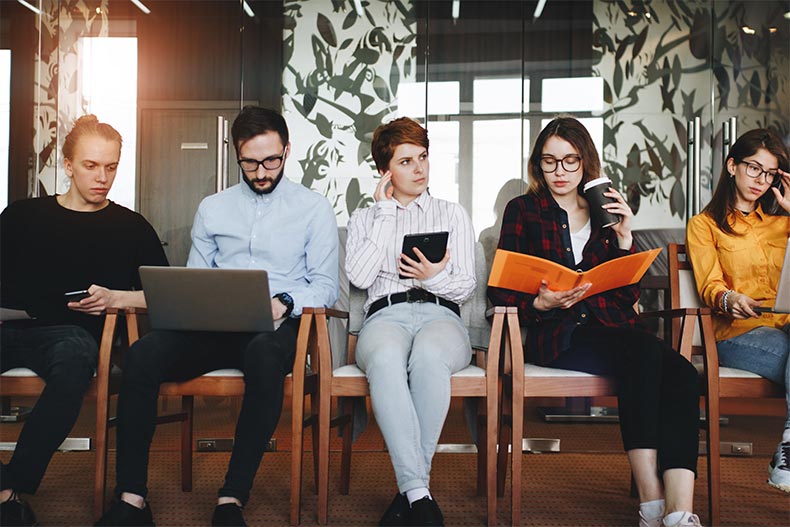 Prepare for employees
Unless you'll be running a very small business, you will likely need employees. How many employees you have will depend on the size and type of business you will be starting. You may need just an assistant or a few administrative employees, or you may need to employ hundreds of people. Either way, it's important to start thinking about how many employees you think you'll need, as well as how much you can pay them. It's also vital to consider these things when you are hiring employees.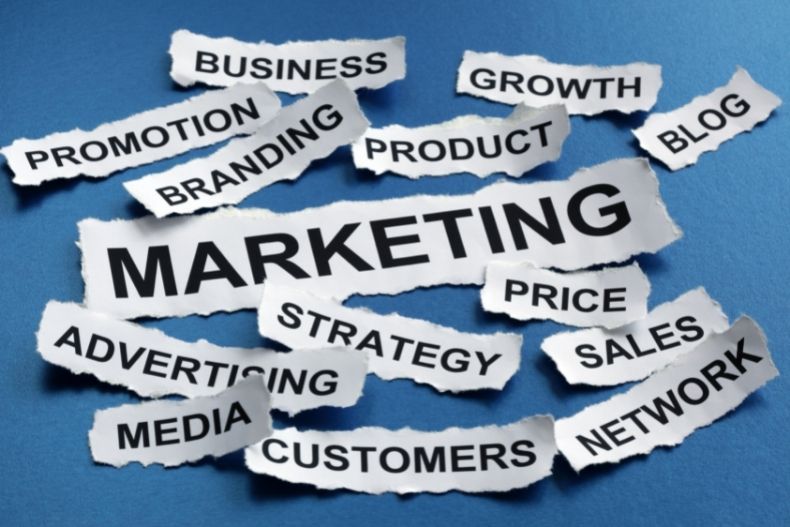 Advertise
Since your business will be new, people likely won't know about it, so it's your job to spread the word and gain potential customers. It's always a good idea to start your marketing and advertising a while before your business actually opens its doors so that you can hopefully start earning money pretty early on. There are many forms of advertising – from old school methods like flyers to newer strategies like email marketing – so you're sure to find a method that works for your business.