Starting a new business can be very difficult. Not only will you be required to come up with a great business plan, but you'll also need to put that plan into action. With so many excellent companies in the world, it can be difficult for startup businesses to get the attention that they deserve. The good news is that the Internet can be enormously beneficial for new businesses that need to get attention right away. Below, you'll find tips for startup businesses that need to garner attention as quickly as possible.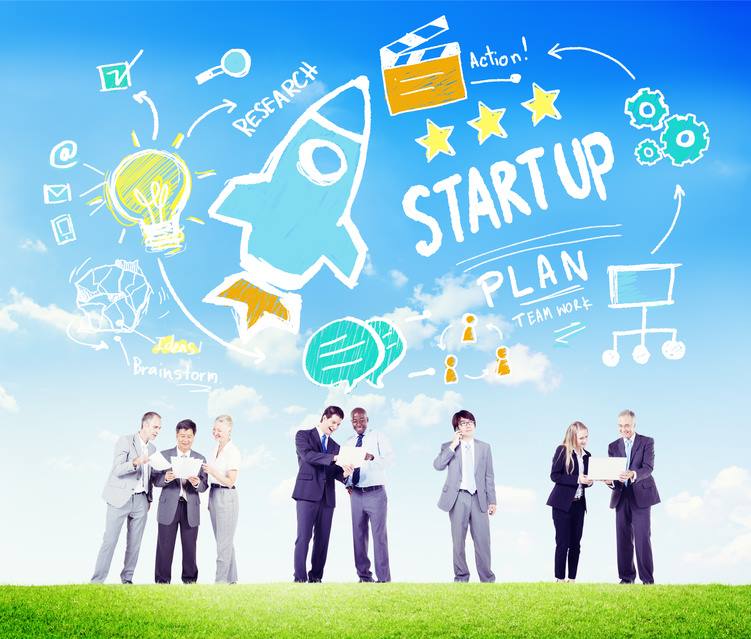 Press Releases
If you take the time to study the world's biggest corporation, you will notice that they all utilize press releases. Press releases are great for numerous reasons. They help the business spread the word about their brand, while also making consumers aware of upcoming promotions, new products, and other interesting tidbits of information. If you've just launched your business or have exciting news, you should really consider buying a press release.
Your press release will be made available through numerous outlets and this will help you gain a rapid amount of attention very quickly.
Hold A Sweepstakes
There is absolutely no doubt that consumers love getting free things. People would wait in line for hours and hours just to get a free bag, hat or t-shirt. You should utilize this to your advantage. If you have something to give away and need to draw attention to your company immediately, you should consider holding a sweepstakes. The sweepstakes will help direct new traffic to your website. Plus, you can force customers to sign up to your newsletter or follow you on social media to enroll in the sweepstakes.
And of course, you can guarantee that your customers will be grateful. They'll return again to see whether or not you're giving away anything else.
Engage Via Social Media
Today, social media has grown more popular than ever. Billions of people utilize one social media network or another and many people use several simultaneously. Facebook, Twitter could prove to be enormously beneficial for businesses that want and need more attention. Social media can help you get your business out there, while also allowing you to build long-lasting relationships with your customers.
Social media is a much for new and established companies.
Directories
Business directories can be a great way to spread the word about your business. If you run a small business in your local community, you will definitely want to submit your business to numerous business directories. Doing so will help to ensure that locals are able to find you without much trouble. In return, this will lead to elevated profits and increased visibility.
Guest Blogging
Finally, you should consider guest blogging on sites that are relevant to your business. If you're able to get your content placed on a website that is frequented by millions of people, you'll get attention immediately. Guest blogging and paid posting are equally beneficial. Search engine ads are another good option. Just make sure these expenses will fit into the budget of your startup business, before moving forward! Guest blogged can be well worth the extra cost. It'll get your content see by thousands of people right away.
Paid Ads
When it comes down to it, organic traffic might not always be enough for your business. You may need to dip into paid advertising, in order to obtain the traffic and revenue that you need. Whether you're going to be utilizing PPC ads or something else, you'll definitely want to make sure that your ad banner is very attractive and alluring. This will help to ensure that Internet users will be unable to ignore your ad! In return, this will lead to more clicks and more revenue.
Just be cautious, because paid ads can become expensive very quickly.
Sponsored Content
There is a good chance that you've been suspicious that some websites publish content that has been paid for. This is typically referred to as sponsored content. Sponsored content is a great way to get your content noticed right away. It is very similar to guest blogging, but you'll generally have more control, since you're actually paying to get the post published. If you've got the budget for it, you should definitely consider utilizing sponsored content to your advantage.
All in all, getting attention for your business can be tough. Just remember to be patient and stick with it! With practice and the tips above, you'll eventually be able to pull it off and make your site flourish.