There have certainly been worse times to make the leap of faith and start a business! Modern accessibility to the internet, along with lower interest on business loans, mean that it's now easier than ever to turn an idea into a real, profitable venture. However, these kinds of shifts have been something of a double-edged sword, and have presented a range of new challenges that you'll have to address. Here are some of the biggest modern challenges that your start-up will have to overcome…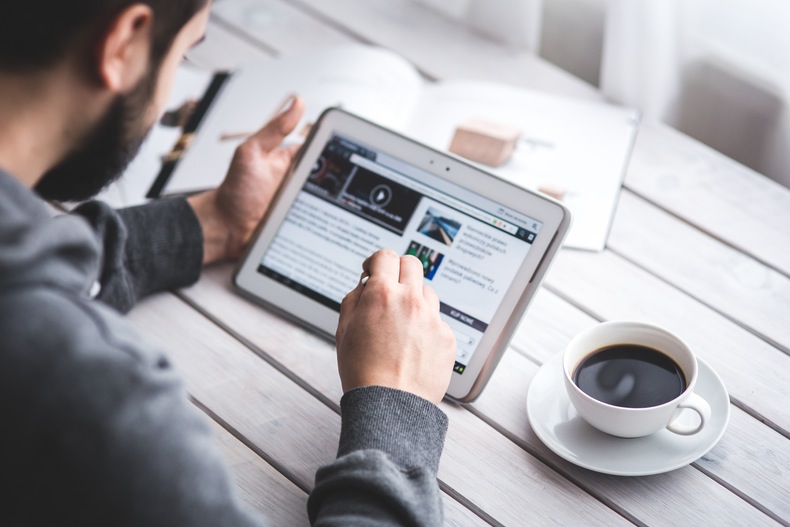 Wider Selection and Competition
We'll say it again: it's never been easier to start a business than it is now. The traditional process that took weeks, months or even years to turn a concept into a reality is more or less extinct. If you have a little capital and an internet connection, you can get set up on a platform like Shopify in a matter of hours, and start selling your products immediately. While this is a good thing in some ways, it's also opened up a much broader scope of competition. You're likely to find a number of businesses all trying to sell the same products or services as you, along with start-ups that are focussing all of their efforts on being great in a single niche. In a world where customers can jump to a competitor with a few clicks of a mouse, it's more important than ever to make your business stand out from the crowd.
Risk Management and Problem Solving
One of the biggest challenges affecting all modern businesses is assessing and mitigating their risks, including both human and financial capital. Unfortunately, there's a significant lack in sophisticated problem-solving and risk management competency among today's business leaders. This is tied in closely with the current accessibility of starting a business, and the fact that a lot of modern entrepreneurs lack extensive experience in a specific industrial niche. With the economy and global business arena racing into the future all the time, it's pretty common for business owners to jump from issue to issue, spreading their resources too thin and never really recovering any kind of stability. Good risk management is absolutely essential to modern business, and if you're not making it a part of your strategy, this is certain to burn you in the future.
Finding and Managing Great Staff
Talk to a cross-section of business executives, and they'll tell you one of the biggest challenges they face is staffing – finding the right employees, training them effectively, and ensuring that they buy into the vision of the company. Humans are complex animals, and there's no sure-fire, universal tips we can offer that will ensure your success in these areas. However, investing in your staff with as much as you can, and learning from every little HR mistake, is absolutely critical to the long-term success of any business, especially in the start-up phase. If you hit your approach to your workforce on the head in the early stages of your business, you'll ensure a much brighter future for the organisation.