After graduating from high school, many go to college to advance their studies. Is there another option? What are some of the main pros and cons of going and not going to college? Keep reading to get some pros and cons you should put into consideration in your analysis of determining what's best for you – going to college or working.
You Can Still Get Advanced Learning In Summer Schools
There are several reasons why attending a summer school program may be a good idea for people who do not want to go to college. Some potential benefits of summer school programs like Immerse Education's, include:
Opportunity to learn new skills or subjects: Summer school programs often offer a wide range of courses, including those that may not be available at a student's home school or college.
Flexibility: Summer school programs are typically shorter and more intensive than traditional college courses, making them a good option for students who want to learn a specific subject or skill in a shorter amount of time.
Networking: Summer school programs often bring together students from diverse backgrounds, giving participants the opportunity to make new connections and build a network of peers and mentors.
College preparation: For students who are considering college but are not sure if it is the right choice for them, summer school programs can be a good way to get a taste of the college experience and see if it is something they would enjoy.
Overall, summer school programs can be a great way for students to learn new skills, explore new subjects, and build networks, even if they are not interested in pursuing a college degree.
Pros of not going to college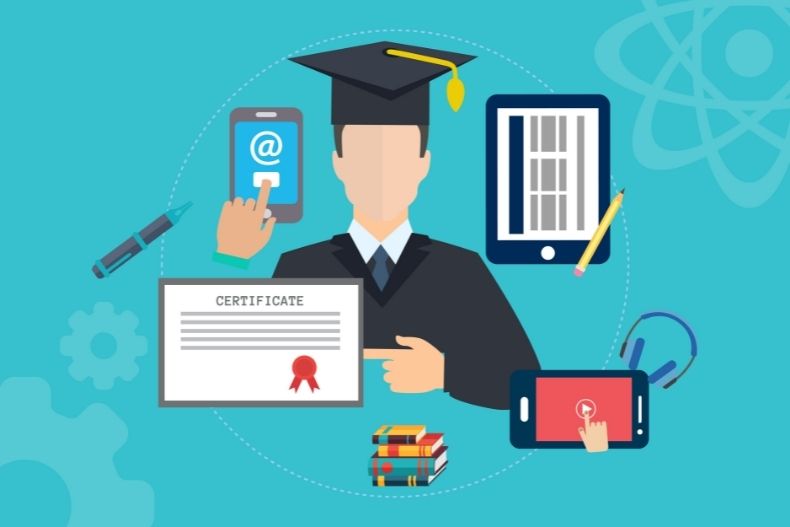 1. You earn money instead of spending.
If you are not fully sponsored, you are going to cost your family a lot of money. You will need money for tuition, food, lodging, books, entertainment and many more expenses. If you choose not to go to college and secure a job, you will start earning.
2. Gaining life experience
If you opt to work, you are likely to interact with different people unlike in college where you are to interact with fellow students. As you interact with them, you will learn some tips and ideas from them. You will learn how to cope with life challenges.
3. You will learn to appreciate school.
Going to college directly from high school is boring. The long boring lectures will make your life in college more difficult if you aren't prepared. It is wise to take a break of a year or more after graduating from high school before joining to college. Taking a break helps you prepare, you will be able to make a decision on the course you are to study instead of rushing to choosing a course that may not fit you at all. Undecided students need time to make a decision on what they want to study honestly.
4. Gaining independence
Since you aren't in school, you are likely to start working and earn a salary. With your salary, you will be able to fund your expenses. You will not have to depend on your family. You will have freedom since no one will be there to watch you. When your friends in college are busy with their assignments and exams, you will be free to have fun and concentrating on other aspects of life.
5. If you don't make to complete it is a waste of time.
College life can be intolerable to an extent where you decides to quit. Quitting your studies before completion makes the time and other resources that were earlier invested into your college education turn to waste. This resources could have been invested in other fields that could be productive.
Despite the above limitations of going to college, there are some benefits associated with going to college. There are many important reasons why a young person should go to consider going to vocational training or going to community college other than the potential financial rewards. College life is full of fun if you plan on how you spend your resources.
Main reasons why you should go to college: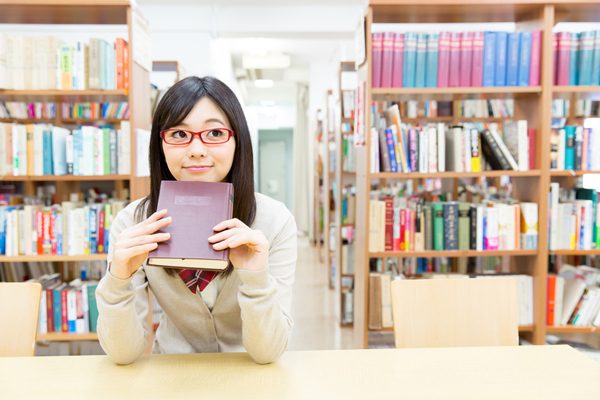 1. Salary potential
This is the main reason why many people decide to go back to school. Many companies pay as per your academic levels. To accumulate more earnings, you need to go to college. No matter how much you spend in college if you successfully complete your course with a strategically-selected major, you are likely to secure a well-paying job that will recover all the money spent on your education.
2. College is full of fun
This is the only place where you will ever have all the time and freedom to have fun. You are with your age-mates, and therefore no one will control your fun. College life is full of partying, making friends, loving and many more. Be creative and look for the best place to buy essay online instead of spoiling your fun with stress related to assignments.
3. Getting involved
College gives you a chance to get involved in various activities that add up your experience. If you are interested in politics, you will have a chance to vie for different chairs in the students' government. If you want to be a journalist, you will have a chance to have your voice in college papers. College gives you a chance to know who you are and what your passions are. You will get to interact with people with passions same as yours whom you will work together to achieve your dreams. College gives you an opportunity to have your voice heard and obtain practical experience that worth being added in your resume. College also gives you a chance to participate in games and sports. Participating in sports will not only help you grow your talent but also relieve stress from class by making you active.
4. Job security
Securing a job will not be a problem for you as you will have the skills, experience and other qualifications needed by the employers. With some skills, employers will come looking for you instead of you having to apply for a job. Due to the change in technology, there is a great change in the way of doing things, the college education will help keep moving as the technology advances, and there will be no time you will be fired for not having the relevant skills required in your field. Your expertise will also gain you respect in the company you are working even if you don't have a degree. Moreover, you don't have to wait until you finish college to find a job. Working part-time is common practice among students.
It is a valid strategy that will help you successfully combine work and college.
5. Meeting people
College not only gives you a chance to make friends but also a chance to meet important people. This is where you are likely to meet your spouse. College gives you a chance to make a large social and professional network. During your summer attachments and internships, you will meet and interact with your possible employers and mentors. These people will influence you in many ways hence giving you all the experience you need to succeed in life.