A voice broadcasting system enables companies to conduct a highly effective and cost-friendly communication to qualified leads. It enables customer care agents to talk to as many people as compared to the normal dialing system. With the software, you only need to have the clients' contacts, and the system will automatically broadcast pre-recorded messages to each of the set contacts. Regardless of the huge number, the software broadcasts the messages error-free and effortlessly. Here are some factors to consider when finding this tool.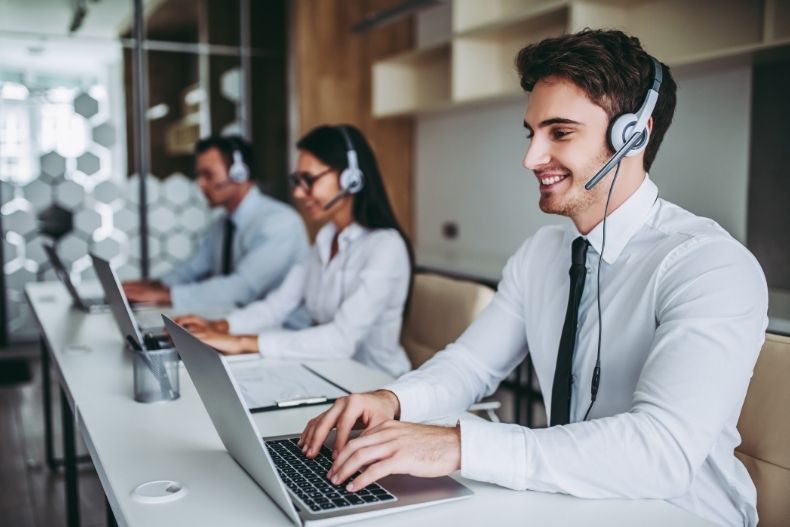 It Should Have Text to Speech Feature
In most cases, when you want to offer a broadcasting service, you will have to hire someone with the best voice to do the narration. That's costly if starting up or running a small business. The solution to this is to get a voice broadcast service that converts text into an audible speech to broadcast to your clients. The system comes with different voices you can select depending on the client base. You can also choose the gender to speak and different accents, depending on the targeted audience.
Automatic Retries
Most customers get held up in their daily duties, making them miss calls. You would want a voice broadcast system that redials the call when such is missed, at given intervals until the customer picks or when it's enough to call again. Get a system with effective redial settings.
Reports and Analytics
You will need to be getting real-time updates on dialed calls, answered calls, missed calls, and blocked calls. For such reports to be effective, you will need a voice broadcasting system to optimize such results and give reports as scheduled. Such will help you see if your broadcast campaign is yielding results.
Press-1 Campaigns
Your voice broadcast system should offer a call to action to your clients. For example, if offering a specific service to a particular region that requires clients to respond immediately, the system should target only the region and enable clients to press one or any other number to enjoy the service if interested.
API Support
The voice broadcasting service needs to provide an application programming interface (API) support. With this support, you can build effective broadcasting according to your business needs and clients' preferences. A good example of the API it must support is Customer Relationship Management (CRM).
AC-CID
Most clients pick calls when dialed with local or toll-free numbers. Using these numbers make your business reliable and approachable by clients who pick up and boost the conversion rate. Your system should support AC-CID, which converts calls to numbers corresponding to the client's regions.
Call Recording
It will help get a system that does call recording to note the conversation between the agents and the clients. Such call recordings need cloud storage to access them from anywhere and at any time. It's recommendable to filter the recordings according to months, days, and the call agent.
Other factors you need to note are the A/B testing capability, and it should list people who no longer want to receive calls from the company. Searching and setting a voice broadcast system can be challenging, but it offers rewarding campaigns that can help boost your business and create success. Ensure to get the right system as per the factors detailed above.