When you launch a startup, there are many things people tell you that you need. They list essential elements for your success that you won't survive without. However, they often neglect some important things that aren't as obvious. There are some hidden elements to having success with your startup that might not immediately occur to you. It's important to take these into account if you want to increase the chances of your startup doing well. Sometimes they might seem insignificant as part of the bigger picture. But, in reality, they can help to add the finishing touches to your strategy. Make sure you have the following things if you want your startup to do well.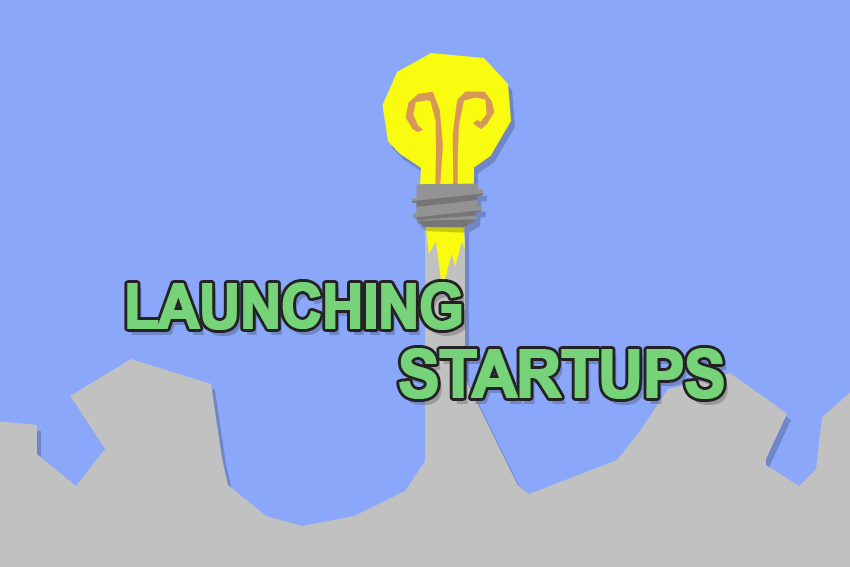 Flexible, Multi-talented Staff
When you start recruiting staff for the first time, you'll be thinking about specific skills you need. However, running a startup often means there's a lot to do and not enough money to hire someone for each job. A startup in its early stages often needs people who are willing to commit themselves to the company and do anything that needs doing. If you want to attract people like this, you have to give them something in return. Often that will mean helping them to grow in their professional life and ensuring that there is a future role for them at the company if they want it.
A Presentable Office
Your office might not be the first thing on your mind when planning for your startup. When you think about it, practicality is likely to be your priority. You need enough space for your staff and any activity you carry out. However, you should also consider what your office looks like. It's something to think about when choosing it and maintaining it. If you have clients come to visit you, you need to ensure you present an image that represents your company. Some things to consider include the right branding, as well as hiring commercial cleaning services to ensure a clean and hygienic workplace.
Leadership Skills
Many business owners don't give a lot of thought to being in charge. They have a great idea and begin to exercise it, then realize that they have to manage other people. Leadership skills are essential if you want to succeed with your startup. It's worth it to find ways to build your skills, rather than just hoping to pick them up as you go along. If you find it beneficial, a course on being a strong leader could be an option for you. However, there are also plenty of resources online so you can learn for free.
Forward-thinking
If you want your startup to succeed, thinking about it in the right way is vital. Being able to think about what's best for your product will help you create a plan for the future. Knowing how to assess the market and decide what your next move should be is an essential part of planning for success. It's a quality every business owner needs to have, unless they hire someone else who has it.
Not all the elements of business success are immediately obvious. Sometimes you have to dig a little deeper to discover them.