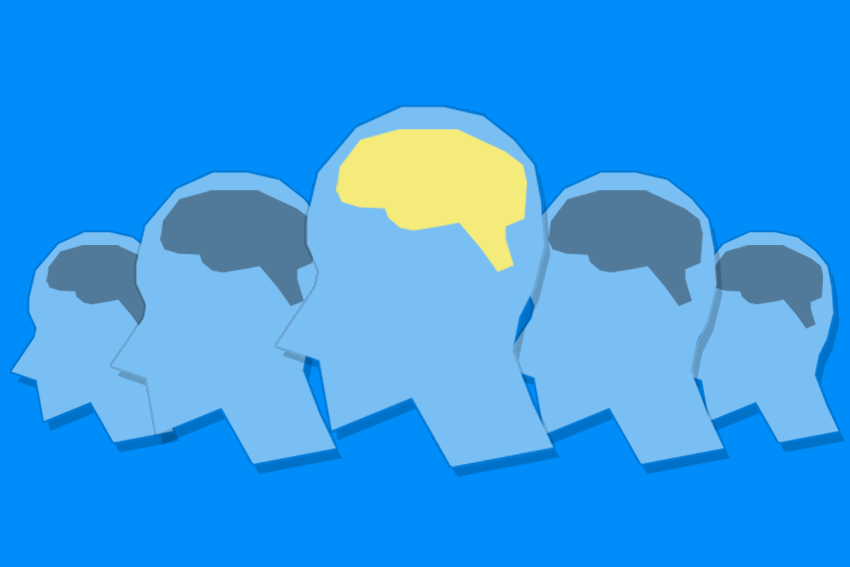 Appealing to your target audience in an ever-competitive business world is no easy task. Not only do you have to find your perfect niche, but you have to draw potential customers away from your competitors and find a way to offer what those other companies cannot. This all comes down an effective brand image and an effective way of marketing that brand image.
Of course, that's all easier said than done. You might have a highly driven team of employees, but you're not quite finding that clear route of entry into your specific industry. You might have a successful business, but not quite as successful as it intends to be. It might not be so much a case of what you're doing wrong as a company, but what you're failing to do to truly make a mark on potential clients. Here are some tips and tricks to improve your brand image and lure in a larger portion of your target audience.
Remember the customer.
As a team of driven, highly-passionate entrepreneurs, your small business might have big dreams of making an impact on your specific industry, whether that's on a small, local scale or, some day, a global scale. However, none of those dreams can come true if your business remains fixated on its internal goals. You have to analyze the industry externally to your business and think about what the consumer wants before you think about what your business wants.
People invest in goods and services not because they care about some novelty or an impressive organization, but because they want a solution to some problem. Given the extensive competition in every industry, no matter your niche, there are possibly dozens or hundreds of similar companies offering similar goods and services to your own business. In order to stand out, then, you have to impress your potential clients with something other than the goods you're offering. You have to dress up those goods with a captivating marketing and brand campaign.
For example, there are thousands of smartphones on the market, but Apple and Samsung stay ahead of the rest with their models because their brands mean something to people. They're trustworthy. Their adverts are captivating, minimalist and clear. Keep things simple and clear for your consumers. Remember how important the aesthetic of your brand is in terms of logos, adverts and slogans.
Pristine headquarters can make the world of difference.
You should strive to keep your business looking as spotless on the outside as it does on the inside. You want to impress people before they've even stepped a foot onto your premises. Whether you're based in a huge skyscraper or a small, local building, every business needs to make a good first impression on its customers or potential customers. The best way to do this is to keep it looking aesthetically-impressive on the outside.
Weathering and age can diminish the appearance of a building over time, which is why you need to be prepared for such natural occurrences. For example, some companies can help you to form a commercial hail damage insurance claim. The most brutal to the tamest weather conditions can all play their part in chipping away at your company's premises, so it's a good idea to have a plan to preemptively counteract that inevitability.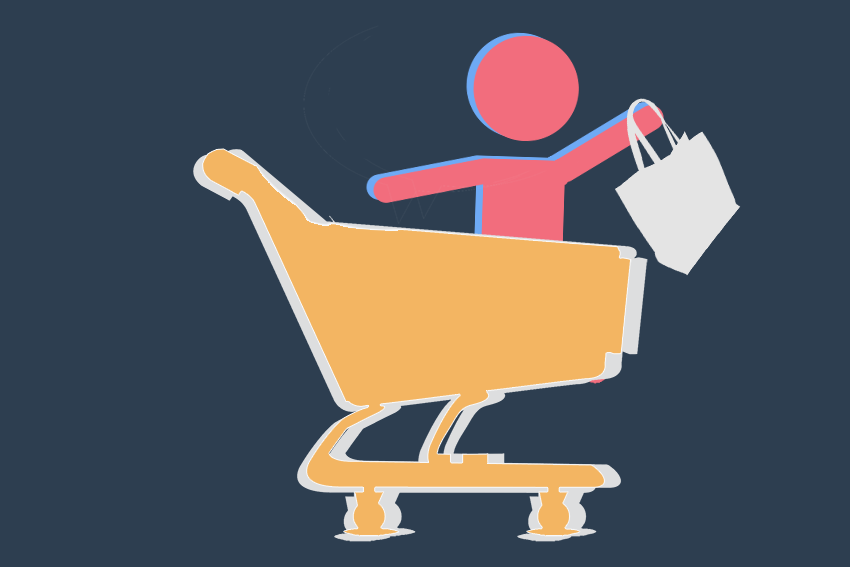 Understand the online market.
In the modern age, branding is a virtual art as well as a physical one. Your business needs to understand how social media works. Using it incorrectly does more harm to your image than good, because it presents your company as unprofessional. You need to produce content regularly, consistently and efficiently. For example, if you're running a restaurant, post enticing pictures of your meals on Instagram. There are always ways to get creative when it comes to presenting your company's image.