If you aren't a natural marketer, but you are an entrepreneur who wants to see your startup grow and thrive online, you might be panicking about how you're going to drive traffic and make sales, but you shouldn't. Even if you aren't a great marketer or salesperson, there are a number of fairly simply things you can do to successfully grow your business online.
Not a natural marketer/salesperson? Here's what you need to do: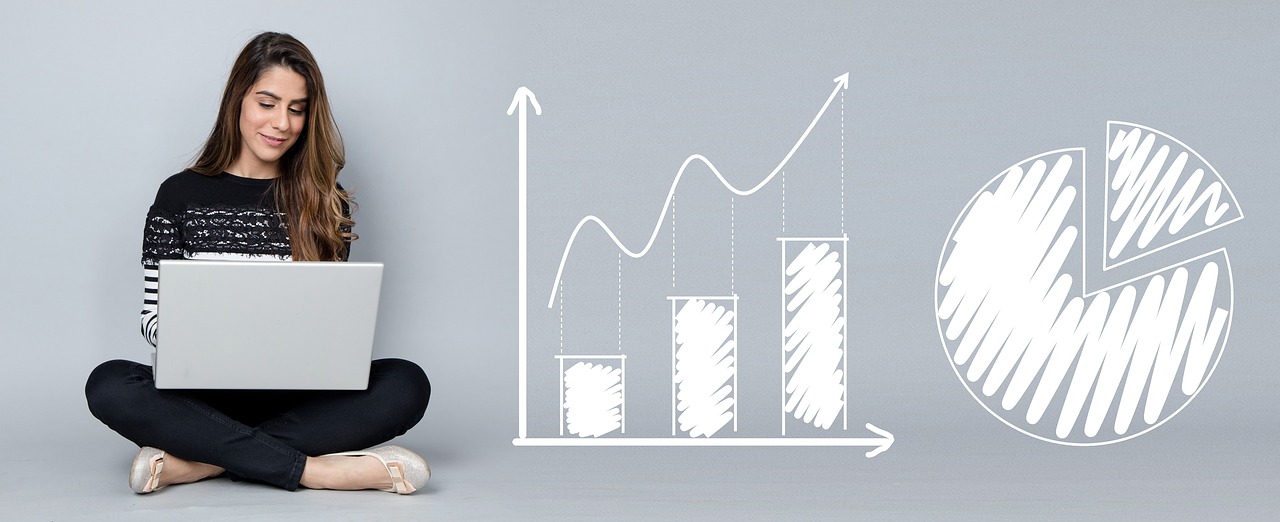 Create Engaging Content
The great thing about promoting your startup online is that you do not overtly need to do so. You can create content that is funny, which is informative or which teaches the reader new skills related to your niche. for example, and they will find your business and, if you do it well, end up making a purchase.
It is the case that businesses who have a blog that is regularly updated get 0 percent more inbound links that those who do not and that companies who have over 400 pages of content generate six times as many leads as other companies with 100 or less. So, if you want to make and sell, you need to be constantly creating content. If you're not much of a writer either, hire a professional freelancer from Upwork.com or Peopleperhour.com. It doesn't matter who produces your content as long as there's lots of it and it's interesting.
Hire a Specialist PPC Company
Pay per click marketing is a very effective way of driving more traffic to your business, and the great thing about it is that you can pay an agency to do the work for you. The key is to choose a specialist in your field, such as a company who only do PPC for Car Dealers or who only run campaigns for tech companies. Why? Because they know the market inside out and they will set up campaigns that totally appeal to your target audience and help you beat out the competition.
Use Calls to Action
Every page on your website should include a call to action which will help you to close the sale. When you're online, it is the calls to action that most often result in customers clicking through to buy something. That means that your calls to action should be short, sharp and compelling. It's a good idea to use a few different calls to action across your website; then you can split test the to see which are most effective and act accordingly.
Set Up a Mailing List
In the past, businesses would have Rolodexes filled with leads. In the 21st Century, if you want to sell to warm leads, you need to set up a mailing list where interested parties can sign up to get more information about your products and services and which you can use to send out promotions and other emails that might help you to simply convince them to make a purchase.
Obviously, these measures are just the start, and you should always be looking to increase your marketing skills, but they will set you up with a solid foundation for making sales.