Setting up an online store for your business is an exciting opportunity to reach new customers, increase revenue, and even grow your business. Many store owners who set up an online store, however, quickly realise that online marketing isn't the same as advertising their brick-and-mortar store. These five tips for promoting your online store will help get you started.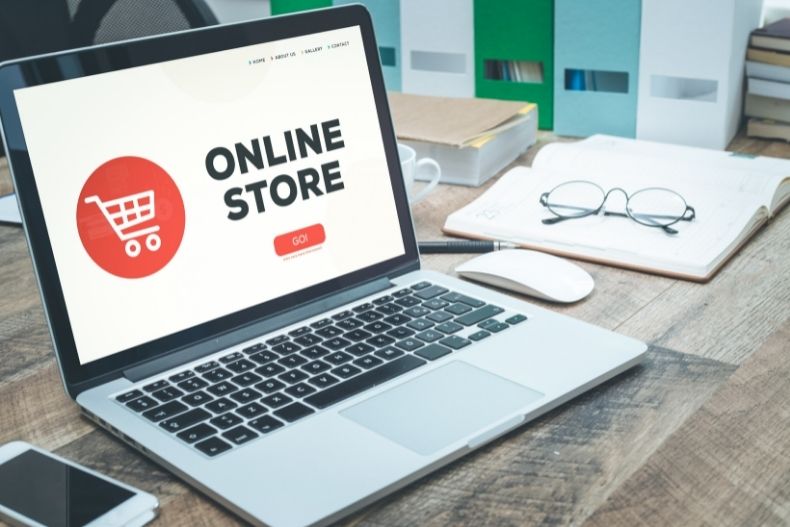 Optimize your website for SEO

You've probably heard of SEO – search engine optimization. SEO is the process of improving your website's ranking on search engine results pages (SERPs). There are many factors that go into optimizing your website for SEO. Keywords are vital – these are the words that people search for in search engines like Google. Generating backlinks to your website and creating content, such as a blog, are other ways to boost your ranking position. If SEO sounds like another language to you, you may want to hire a digital marketing agency like https://www.fastfwd.com/ to get you started.

Have an omnichannel approach

With so many of us scrolling social media on our phones, it's no surprise that many online stores are promoting themselves on social media. Your business probably already has a Facebook and Instagram page (and if it doesn't, it should), but do you have a cohesive omnichannel marketing strategy? Ensuring that all of your promotional campaigns and posts are shared across your social media feeds and other channels such as email and that your branding and messaging is identical across them all is essential for online stores.

Build your email list

Speaking on email, an email list is another important way to promote your online store. On average, email marketing has a return on investment (ROI) of $36 for every $1 spent, so putting time and effort into your email list is well worth it. To build up your email list, offering website visitors a discount on their first order if they sign up for emails is a classic way to entice new subscribers. Once you've built up your list, promotional emails can be sent out offering discounts, reminding subscribers about sales and new products, and encouraging customers to review your store.

Collaborate with others

The world of business may be competitive, but collaboration can reap great rewards for everyone involved. By collaborating with others – be they other businesses, artists, or even social media influencers – you have the chance to increase the reach of your promotions and find brand new customers. Finding events, brands, and people that your target customers are likely to connect with and offering opportunities to collaborate is an excellent way to promote your store.

Promote in-store too

If you have a brick-and-mortar store as well as your online store, it's important that you make the two work together. In-store promotions can include asking customers to subscribe to your email list at checkout, offering a discount on their first online order with their receipt, and advertising your online store clearly on your storefront so that customers who visit outside of opening hours know where they can find your products.