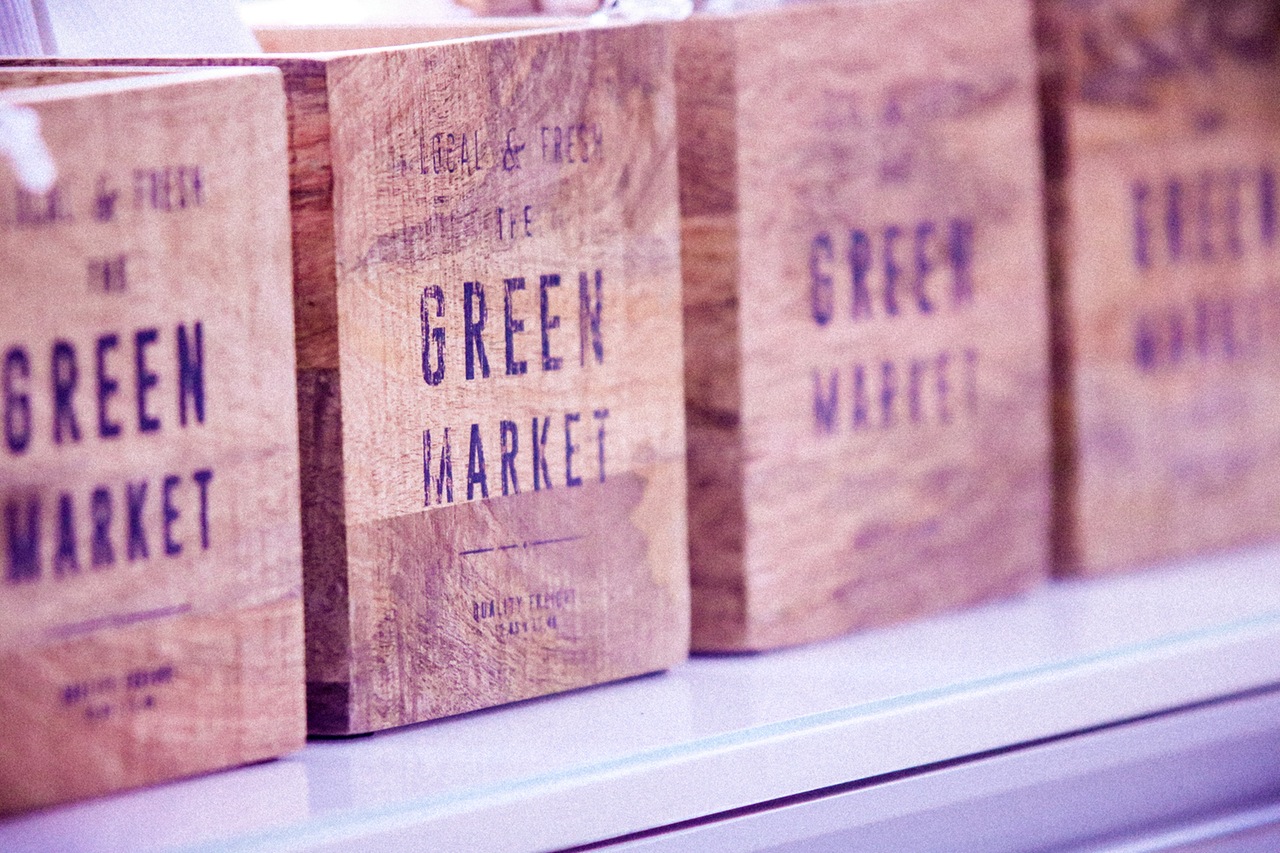 Whether you're in the process of launching your startup or are planning to launch it soon, it's a good idea to take the time to think about the services that you will need to have in place. If your business is a product-based business – aka you will be creating and selling a product or range of products, you need to think about the support that you will need to have in place, to ensure that your business runs as smoothly as possible. To make the process of determining the support that you need in place easier, below are suggestions of types of support that most product-based companies swear by. So, have a read, take note, and implement the below suggestions, or some of them, at least.
Specialist marketing solutions
While you could opt to deal with your brand's marketing needs yourself, unless you are a marketing pro, it's best to leave it to the professionals. The truth is that if you want to ensure that your product is a success, you need to get your marketing campaigns just right. That's why outsourcing the task to a marketing specialist is crucial, so that you can ensure that your marketing needs are met, and your product flies off the shelves. It's better to invest in marketing than save money and go DIY with it, only for your product to be a flop.
Social media management
Today, social media plays a big part in the day to day running of most businesses. There are many benefits of being active on social media, from free advertising to the fact that it's easier to build connections with potential customers. So if you want to make a success of your venture, you would be wise to invest in social media management. Again, you could opt to deal with your social media needs yourself, but unless you have the skills, training, and experience to do so, it's best to leave it to the professionals. As that way, you can ensure the social media is being effectively utilized.
Suitable delivery method
A crucial part of launching a product-based business is choosing a suitable method of delivery. You need to pick a range of delivery methods so that wherever the product is ordered to, it can be quickly and easily delivered. Look at your options and take the time to look on specialist websites such as Sea Wing, to see what your options are for delivery, as well as what the costs will be for each service. Make sure to find an array of services for different delivery times, for instance, some people may want next day delivery, while others may be happy to wait for regular delivery.
IT support
Last but definitely not the least, IT support is crucial. If you don't already have IT support in place, either in-house or virtual support, you need to invest in it pronto. The fact is if your website goes down, no one will be able to place orders, and so you will lose customers and money. The last thing you want is a customer to buy from another company because your site is down. So it's important to ensure that you've got IT support on hand at all times so that should your site go down or any problems occur, you have the help that you need to get the problem dealt with as soon as possible.
There you have it, a guide to the services that every product-based business needs to have in place.