There were a record 5.7 million small private sector businesses active at the start of 2017, with this number having increased by an incredible 197,000 since 2016. This number had also risen by 2.2 million since the turn of the century, highlighting the way in which entrepreneurs have been empowered in the digital age.
Regardless of the nature of your small business or the industry in which it operates, however, it's crucial that you create a compliant and law abiding entity from the outset. The issue here is that there remain a wealth of SME laws that businesses must adhere to in the UK, many of people are completely unaware of.
In this article, we'll look at three of these relatively unheralded laws while asking why it's important that you comply with them.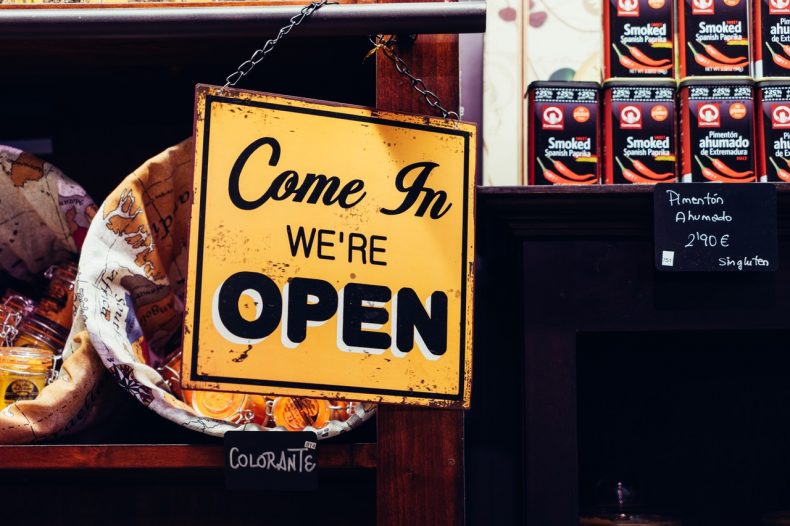 You'll Need to Take out Employers' Liability Insurance
Insurance is one of the key considerations for entrepreneurs when they first launch their business, with a number of different products required to protect their investment.
The precise combination of insurance products that you need will depend largely on your business, with public liability, tool insurance and business contents coverage all exceptionally popular products.
One of the most underrated insurance products is employers' liability insurance, which is often misunderstood and overlooked by SMEs with only a few staff members. Despite this, failing to invest in employers' liability insurance could well end in you needing to hire a litigation lawyer if you're to avoid potential compensation claims.
Even if you only employ a single person, you're legally obliged to have employers' liability coverage, as this will provide coverage in the event that a staff member is injured in the workplace or by a third party during the course of undertaking their duties.
Even if you're able to avoid a claim, being caught without this insurance could see you fined up to £2,500 per employee and for every day that you do not correct this fault.
Your Core Assets May Need Protecting by Intellectual Property Law
As a small business owner, it's easy to become preoccupied with the corporeal stocks and assets that underpin your venture.
However, it's important to protect your incomplete or intangible business assets too, and you can do this by leveraging intellectual property law.
This law exists to protect anything original that you create, and while its cost dictates that you should only safeguard things of value this can prevent rivals from copying your unique product or technology offerings.
Trademarks for logos and brand names also fit under the description of intellectual property, and it's important not to overlook these assets as a small business owner.
The Assessment and Management of Risk in the Workplace
SMEs are also required to assess and manage the health and safety risks within the workplace, regardless of whether they employ one or 50 members of staff.
In simple terms, this means professionally evaluating your workspace and taking actionable steps to prevent harm to both employees (contracting and permanent) and members of the public.
This process requires you to identify potential hazards and determine who's at risk, before taking the necessary precautions to tackle these and record your findings.
You must then pledge to review your assessment and revise as necessary over time, in order to avoid falling victim to changes in the workplace or the expansion of your business.