Working in the same place for a long time and doing the same thing over and over can get overwhelming and boring. There might times that you feel that you need some excitement and some professional growth. You can decide to change your place of work, but maintain the same career, or move entirely to a new field. Either way, it is still a change from the usual. Many people worry about their age as seasoned professionals, especially when transitioning to a new career. You should know that with a great marketing resume that captures your creativity and functional details, you can shift to a variety of new careers. The skills, knowledge, and experience acquired from your existing career will assist you more than you think they would. Here are some tips to follow when shifting to a new career.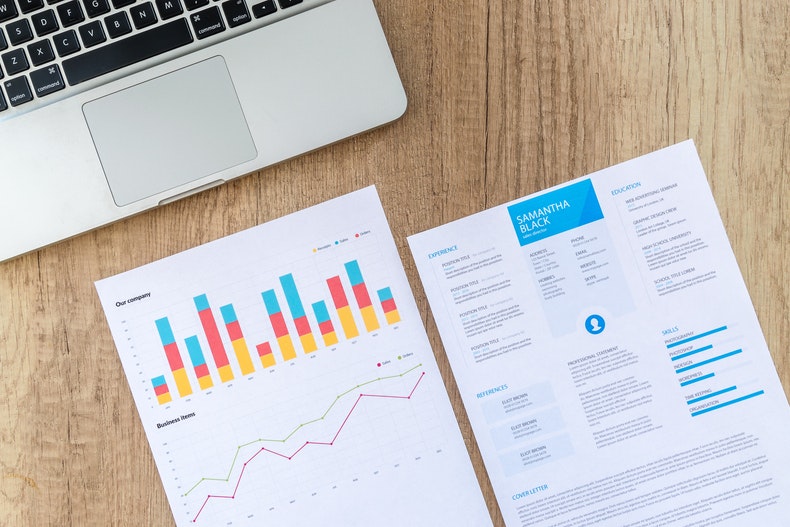 Develop an Elaborate Plan

You may be forced to move from your current home to a new one. It is vital that you consider how you and your family will move from your existing home to another one. If you are to move to a different city or country, make pre-arrangements of bills, school and other relevant changes that you will need to readjust. Make sure you take it slow since it could disrupt your life a great deal if it fails. Also, take time to look for job portal sites as you move in a new home to help you land a job the soonest time possible.

Widen Your Network

As you start looking for a new job, ask your close friends if they know of any opportunities and ask for their advice and opinions. In addition to your existing network, you need to expand your horizons to get new opportunities. Start attending career clinics and seminars to get new connections. These clinics and seminars should be geared towards the career you want to move to.

Start with Your Current Company

Your current company knows you more than any other out there. You can start looking within if you want to shift from one department to another. Your existing company knows your skills, capabilities, and accomplishments. It is best placed to know whether you will be ideal for the new position.

Update Your Resume

Identify your skills in relation to the career you want to move to. You may be experienced in one career but lack experience in another. However, there are those skills in your existing career that you can apply in the one you want to shift to. Update your resume showing how the skills you have will apply to your new career.

Show How You Will Fill Gaps

You are probably almost getting to retirement age in your existing career if you are a seasoned professional. Convincing a new employer to take you in considering the skill sets you need to learn maybe very challenging. You need to show them that you can fill the gaps with your current experience. It is very important that you keep yourself updated on technological advancements to stay abreast of what will be required of you in the new career.