For those businesses which use vehicles as a daily part of their operations (such as taxi firms, logistics companies, events companies), purchasing vehicles is an essential yet difficult endeavour. You must look at many factors, like cost per vehicle, what condition the vehicles are in (especially if second hand) and whether they will fulfil their intended purpose effectively.
As such, here are some of the key considerations any business owner should make when looking into buying fleet vehicles.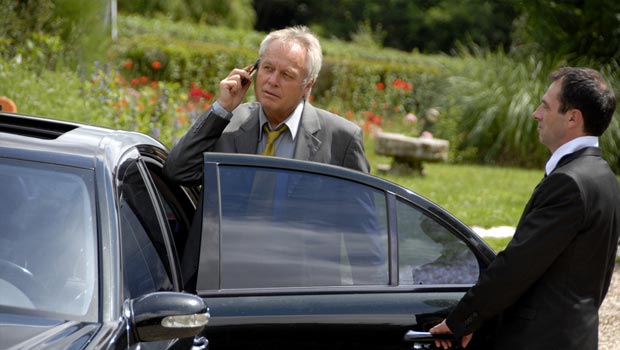 Professional Price Check
This consideration is especially important if you are buying from a smaller, independent dealer or you do not have much experience with buying vehicles in general. Getting a professional company to check the current, historic and residual values of the vehicles is a good way of ensuring that you pay the right price for the fleet.
They will look at market trends relating to the vehicles you are looking at, and provide the most accurate data to give you a precise evaluation of any given vehicle type. Once you have the evaluation, you can then use this to find a dealer offering the correct prices or negotiate the prices down if the dealer you are buying from has overvalued them.
Insurance
You will also want to ensure that you find a good insurance provider for the vehicles, which will certainly take some shopping around. There are many insurance companies which will be able to provide you with quotes, which you can then compare to find the most cost-effective option.
Fleet insurance will nearly always be the cheapest option, although it does depend on how many vehicles you plan to include in your fleet. You should also consider which type of insurance you think you will need, from third party to fully comprehensive. You may also want to look at any bonuses which are included in any given policy, such as breakdown cover.
Fuel Costs
There is no doubting that fuel will be one of the most significant costs incurred from owning a fleet of vehicles, so this should also be carefully considered. It is worth looking into each vehicle's fuel efficiency (how many miles it will do to the gallon), and calculating how much this could cost you based on how much your business will use them.
Buying the most fuel-efficient vehicles could save you a great deal of money in the long run, and thus allow your business to grow at a faster rate. It also helps your business to be greener and to reduce its overall carbon footprint, which is equally as important.
When buying your fleet of vehicles be sure to keep these points in mind, and you'll increase your chances of finding a great fit for your business. Whether buying cars, vans or lorries, it is important to be patient and to not rush into purchasing sub-standard vehicles. Once you have an effective fleet, remember that it is important to then maintain it with regular evaluations and trips to the garage if necessary.