All successful businesses need a powerful accounting solution to support efficiency and progress. To help you choose the right software for you, check out these top five options.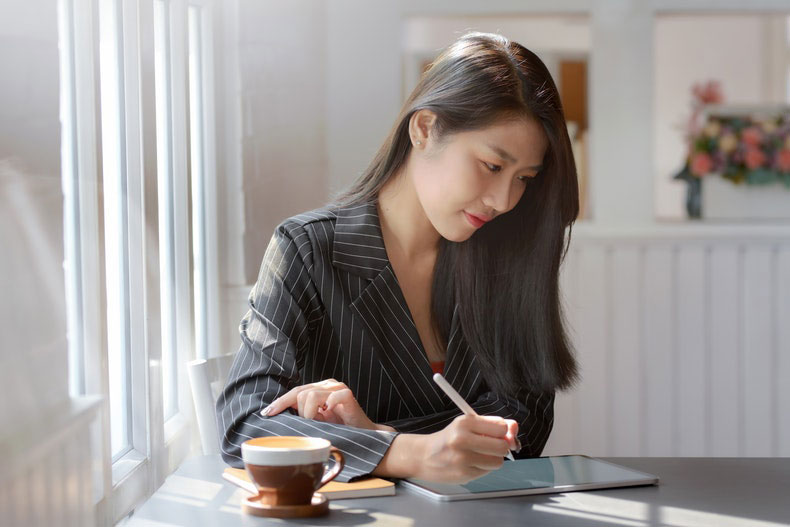 Quickbooks Online

Quickbooks Online is one of the top accounting solutions for startups and small businesses. The platform offers sales monitoring, expense tracking, tax calculation, invoice management, and more. Whether you need tools for profit and loss reports, bill payments, or data visualizations, Quickbooks has all that you need. With tools like these, it's easy to gain insights on everything from expenditures to sales performance. With Quickbooks it's simple to consolidate your financial data; you can also benefit from data synchronization and improved financial data protection. Further benefits of Quickbooks include actionable insights, auto tax calculations, and estimate creation.
Xero

Xero is a tool that's often used by qualified accountants, it's perfect for small businesses, no matter which sector. One of the best things about this app is that it simplifies complex financial concepts. For instance, Xero is well known for introducing the idea of 'double bookkeeping' to non-experts. The software is incredibly easy to set up; it's simple to monitor the invoicing and billing right from the dashboard. Transactions are simplified with Xero, it takes merely seconds to edit purchase files. Xero also features bank reconciliation, smart lists, and multi-currency.
FreshBooks

FreshBooks is widely recognized as one of the best accounting solutions on the market. Businesses love Freshbooks because it allows them to streamline both time tracking and client invoicing. The latest version of FreshBooks offers improved collaboration features, late payment tracking, and prioritizes tasks automatically. With the auto bills and recurring payments, you'll certainly save your business plenty of time. Other great features of FreshBooks include invoice to payment tracking, optimized expense tracking, deposit payments, and client credit.
Wave Accounting

Wave is a powerful (and free) business platform that offers receipt scanning, invoicing, and accounting. It's perfect for both freelancers and small businesses. With Wave, there are no more complications with your taxes, payments, or expenses. Features of Wave include payroll, tax deductions and calculations, direct deposits, and yearly record keeping.
Kashoo

Kashoo is a great accounting app for entrepreneurs and freelancers. Here you can manage your taxes, audits, and expenses with zero hassle. Kashoo doesn't just help you with your accounting, but it gives you a clear picture of your financial health. Using Kashoo, you'll benefit from credit card payments, accounts payable, bank reconciliation, and advanced expense tracking.
Further Advice
As an entrepreneur, a robust piece of accounting software is essential to take control of your financial health. There are many other ways that you can improve your financial health in general:
Manage your debts: It's difficult to improve your financial situation with debts on your shoulders. From student loans to credit cards or mortgage loans, the DTSS scheme can help you free yourself from debt. Learn the www.DTSS.us timelines here and find out how long it will take you to become debt free.
Applying for start-up grants: Before you apply for a small business loan, research any startup or small business grants which you may be eligible for. To get started, take a look at Small Business Innovation Research or Fed Ex's Small Business Grant.