You've decided to get a hold of a professional team to take care of the user experience for you. In other words, you want a fantastic user interface in your product or service. Among other things, this includes a fresh look that would allow people to use it right away. There are several UX agencies on your list, and now you must decide which one you should hire. Now it's time to reach out to the candidates and have a chat with them. Hiring a UX agency can be confusing, so check out the top questions you should ask one before hiring it.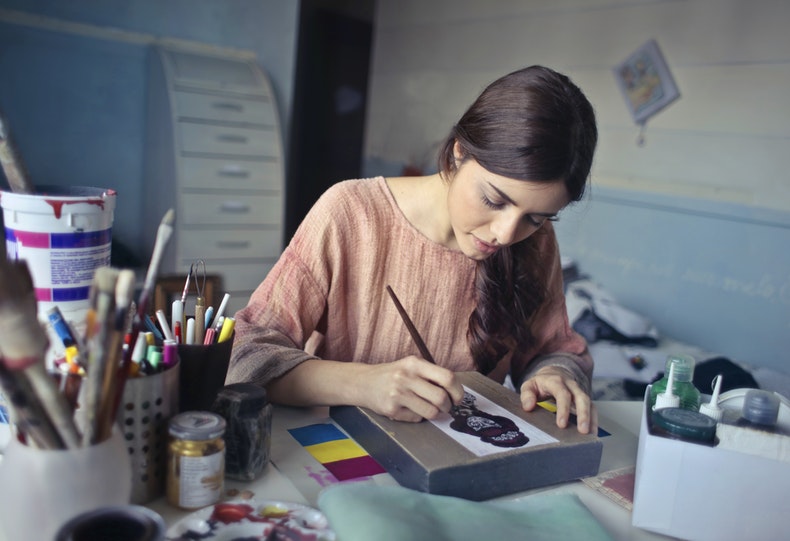 Question #1. Do You Have Previous Experience in Our Industry?
Although some may dismiss this as not necessary, it is, mainly, if your firm works in a complex or unique industry. This factor can either slow down or make the process of getting up to date with it much more expensive or both. Hiring a UX design agency with previous experience in your industry is always a plus. Knowledge and understanding of your industry will allow the design company to advise you on the right information architecture, content, and user experience techniques. But make no mistake, it's also essential that the agency you hire has experience in other industries, as this will signify greater creativity, flexibility, and innovation.
Question #2. Which Parts of the Project Will Be Designed In-House and What Will Be Outsourced?
The mere fact that an agency lists UX design as its capability doesn't necessarily mean that it has all the necessary staff to provide it. Therefore, comprehending what parts of your project are going to be designed in-house is a significant concern. If a design agency has third-parties that it hires for work on particular pieces, it can affect the cost, complexity, scheduling, and even the overall UX result. It's always preferable to work with a company that does everything on its own, using its staff. However, if a UX agency you're considering to hire is planning to take advantage of outside assistance, you should know who they are and what parts of your project they will work on.
Question #3. What Is Your UX Design Process?
The process is very crucial for UX design. Each agency can have its process different from that of its competitors. This process helps design companies to perform the best possible work on projects. Knowing and understanding the method of your candidate agency and how they implement it will tell you a lot about what you can and should expect from them. Meeting the team in person – if possible – and finding out who's going to do what is also helpful.
Question #4. How Do You Secure a Coherent and Valid Experience on All the Agreed Devices?
Except for a few rare cases, responsive UX design should be developed for all currently available devices, both mobile and desktop. Of course, it depends on what you need. Maybe you need a customer loyalty app strictly meant for smartphones. Then you wouldn't need a desktop feature as such, except perhaps as an exclusive perk on your website. Websites, however, must be optimized for all devices. A reliable UX agency will consult you on this matter and will choose the best way for you and your project.
Question #5. Can You Fit in Our Budget Limitations?
Although clients don't like sharing information about their budget with a potential UX design partner, there are a few reasons why it's good for them to do so. You may think of it as sharing the same information with a realtor. By knowing your budget, they will understand what real estate might suit you. You must know if a potential UX contributor can provide you with the services within the available financial boundaries or not. If you don't figure this out ahead of time and decide to hire an agency that you can't afford, you will have to look for a contractor all over again.
Question #6. Would You Provide Any Customer References?
If there's a chance to talk to previous customers of a UX agency you consider hiring, don't miss it. It's merely one more way of getting more information on how the agency works. What was it like to delegate the UX project to them? Did you like the outcome? How did the project launch? Were there any issues we should know? You can find out the answers to all of that by only talking directly to the agency's previous customers. Plus, if the agency doesn't want to share such information with you, that might be a caveat for you.
Good Questions Make the Right UX Agency Hire
Defining and hiring the best UX agency for your digital product project accounts for far more than just the company's qualifications and expertise. Ask them questions to find out more about their approach, behavior with clients, flexibility, etc. If you ask the right questions, their answers will provide you with all the needed details to empower you to make a well-informed decision.