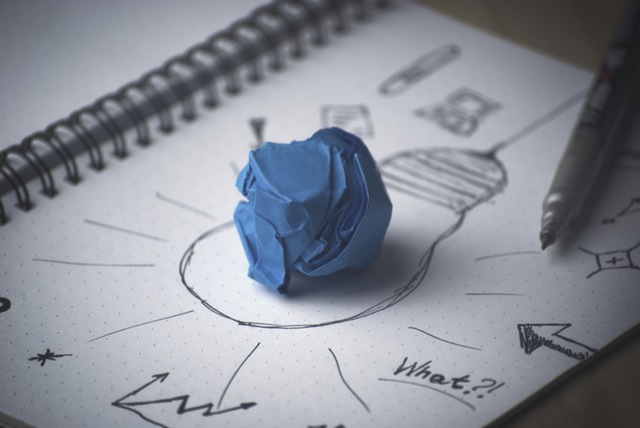 If you're a business owner running your company online, you need to keep up with the latest trends in marketing. If you don't do this, you will fall behind your competition in this area. I guarantee, they are always looking for ways to jump ahead and increase their online ranking. You may already know that if your business isn't on page one of the SERPs, it might as well not exist. Of course, SEO is just one aspect of online marketing. You need to cover all the bases, so let's look at the most important trends heading into 2017.
UGC Is Crucial
Forget producing your own content, you need to think about getting customers to do it for you. There's a great reason why this idea is catching on in the modern market. If you create content for consumers, you can shape it so that it is targeted towards them. If they're creating content for you, that target is already built into the content. Obviously, it's going to appeal to your customers because your customers created it. There's no chance that you miss the mark with what is becoming a key form of online marketing. If you're interested in encouraging customers to share and create content, you need to plan groups on networks such as Facebook. By doing this, you have given them a source where they can share their own ideas that relate to your company.
Work For SEO
We've already mentioned SEO, but we need to think about where it is today. These days, SEO isn't simple and adding links to your content or on your pages isn't going to be as effective. You need other businesses and sites linking back to you because that increases your domain authority. The problem is that this type of SEO isn't easy and it requires more time. So, if you use a pro marketer, you may find that you are spending more on their services. That's why many business owners are completing their own forms of link building. For instance, they might contact sites directly and investigate the possibility of posting their new content on the site. By building relationships like this with other site owners, you can create strong, quality backlinks.
Web Design Is Crucial
Many marketers have argued that the importance of SEO is dwindling. If this is true, and PPC is becoming more popular, then this will have a knock-on effect for web design. If you are using a PPC marketing strategy, you pay for clicks, not buys. That means if you don't want to be charged a fortune for marketing, you need to dazzle the user. They have to want to buy a product as soon as they see your site. Businesses such as Web Full Circle have got some great tips on how to do this. But a good rule of thumb to follow would be to simply, make purchasing easy. As soon as they click on your site users should be on a path that you've laid out for them. They should see the products that they want and find the place where they can buy them. If you do this, you can guarantee a fantastic conversion rate.
If you follow these trends and keep up with any changes in marketing, you'll be poised to make your company a huge success.