Your medical facility relies on equipment. It helps you perform operations quickly and help serve your clients. Without it, and you run the risk of losing business or failed operations. That's why you need to know how to utilize used medical equipment if you hope to grow as a business.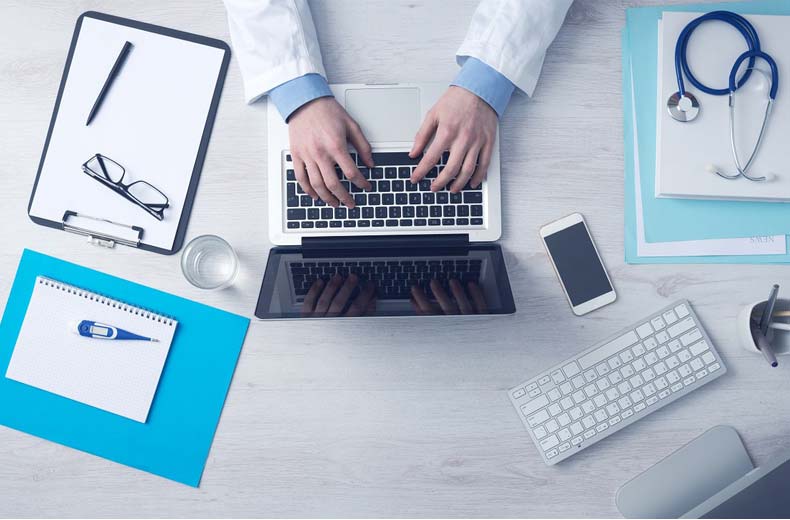 Before you plan on buying medical equipment ask yourself the following questions:
Is there a large price difference between new and used medical equipment?
Are there features that I may not need?
How do I know if I'm getting it from a reputable company?
What should I ask the refurbishing company about the product?
The Bottom Line:
You don't have to decide which one is better. Instead, decide which type of equipment is better suited for your facility. Use new equipment if you need cleaner tools and have additional capital. Used medical equipment is better suited for when you need disposable tools and have a lower budget.
That being said, let's start our guide!
When New Equipment is Better than Used Equipment
On some occasions, it's not worth buying used items when new items are sold at a smaller percentage higher. Certain items such as over-bed tables, step stools, and stainless steel products aren't worth the price if they're used.
We suggest that you buy these items new so because they have more longevity without sacrificing operational or cosmetic downfalls. On large pieces of equipment such as stretchers, patient monitors, blanket warmers, etc. have significant savings, sometimes better than 50% new.
Wasting Money on Unnecessary Features
But, when you buy new medical equipment, there are some features that might not be useful for your facility. When researching your facility's policies, you'll find out what features you need and which ones you don't need.
For instance, if your manufacturer sells you an operating table that's at 1,500 lbs, but your surgery center can only perform surgery on patients under 400 lbs, then why waste money on a 1,500 lbs table? This is also true for other equipment types in your facilities.
Also, make sure that you're getting the right features before buying it. For example, you're not using over 200 watts of power for any procedure that needs an electrosurgical generator; then you shouldn't buy a unit with a 300 max output. Chances are, you'll be paying for the additional watts of power that might not be used by other surgeons.
A good medical equipment company should know what equipment fits your surgery center's needs. If they are transparent and have an ounce of integrity, they won't oversell you because (#1) they want to oversell you so they can make a better profit margin or (#2) they have a specific stock unit that they want to move. Used equipment companies are around for a good reason and fooling their customers isn't one of them.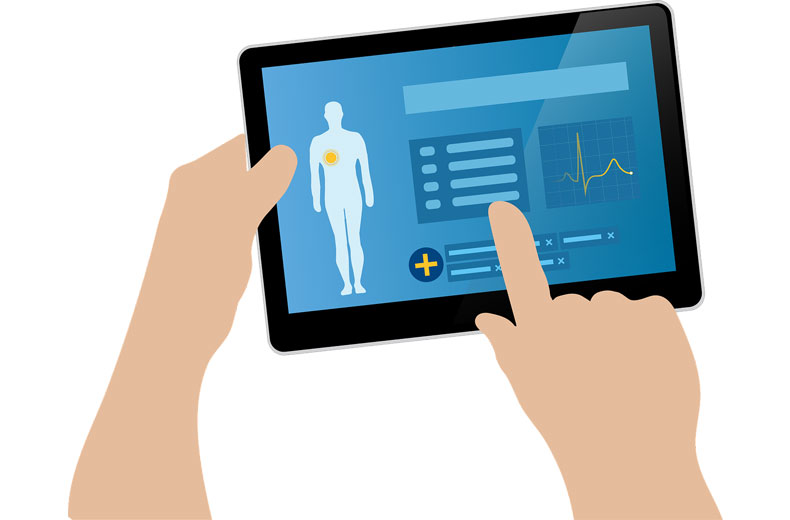 To conclude, new and used medical equipment is crucial to the long-term growth of your company. Always take time to find out which one is useful for your situation so you can keep your clients onboard. So, take time to find out which tools work!