Whether your business is one of a few or one of many in its category, having the best possible data is of the utmost importance for both the planning and sales processes. Websites of direct and indirect competitors can be a good resource, along with search engines and industry associations and organizations.
What is Web Scraping?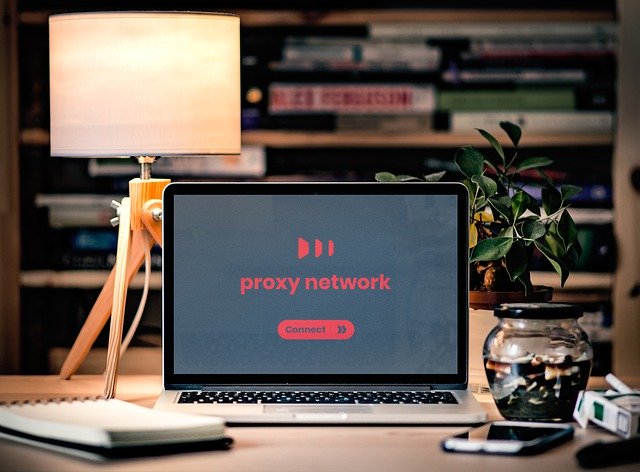 Web Scraping is the process of extracting then current data from specific websites in order to make use of the information for your benefit. Such data may include:
price strategies
inventory
items currently for sale
oles and background of key personnel
locations, staff contact information
social media outlets
schedules
It is also possible to scrape search engines, whether the common ones or industry specific.
In order to streamline the process, there are several solutions available to assist with Web Scraping and save valuable time. As you might expect, there are several factors to consider, above and beyond pricing, when determining which program would be the best choice for your business. Namely, reliability, scale and legality.
Build your own proxy infrastructure
The biggest concern for businesses planning to use web data in their business is the peace of mind that it is reliable and has the ability to scale with their needs.
To achieve this it is crucial that you have a robust proxy solution that enables you to reliably scrape the websites you need at scale. There are a couple options you can choose in this regard. One, you build your own proxy infrastructure from scratch yourself which although can be cheaper in theory, for most small businesses this approach can be a huge drain on resources and lead to lots of hidden costs down the road.
Outsource this part of their web scraping process
The better option for most businesses is to outsource this part of their web scraping process to a proxy provider that will take care of everything for you. The best providers scrape billions of pages per month for their clients and have optimised their proxy networks for optimal reliability so you don't have to worry about managing your own proxy pools and trouble shooting the inevitable issues that will arise.
Price should not be your most important consideration. You will find monthly and annual plans, as well as plans based on the number of sites or proxies you wish to access. Many of the web scraping proxy providers offer different prices for countries around the world, along with access to proxy servers in potentially hundreds of locations. If you are interested in building your own proxy infrastructure here are some of the best datacenter, HTTPS and static proxy providers for web scraping.
One thing to keep in mind is that although web scraping is not illegal, there are situations that can make it illegal. You don't want to do something which could result in being banned. It is illegal to scrape confidential information for profit.
Find what works best!