As holiday season approaches, businesses are looking ahead to how to handle the flurry of activity around the festive period. One of the main days to mark in the calendar is Black Friday.
This day of discounts – both in-store and online – has become a regular occurrence in recent years in the UK and has been a mainstay in America since the 1950s. It typically runs over the four days following Thanksgiving and culminates in Cyber Monday.
Whether you are a seasoned pro at handling one of the business sales days of the year or you are a new business hoping to quickly get to grips with it, business this is a good time to look at ways to prepare for what is in store.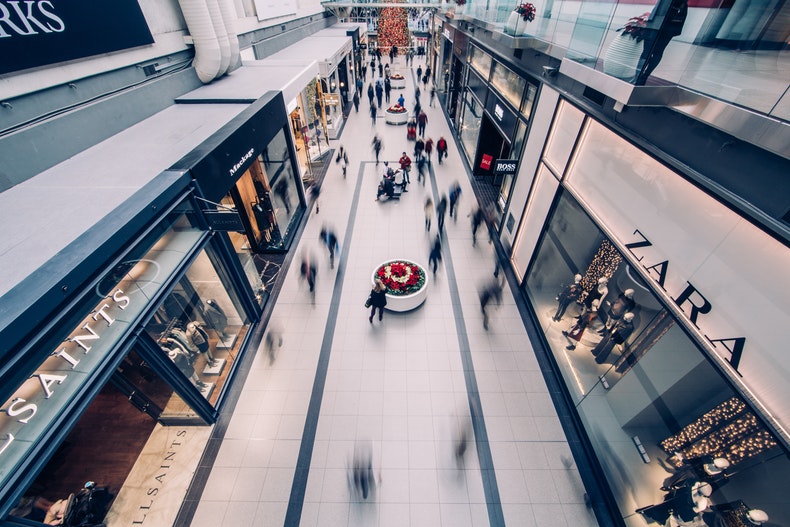 Go Online
Run checks to ensure your online store can withstand a lot of traffic. Sales spike online as your offers go live, so it is worth investing in a robust server that can handle more site visits.
In addition, if you are accepting payments online, make sure your site security is up to speed. Keeping customers' personal bank details safe is crucial and if there are any issues or security is compromised, it could potentially ruin your reputation, as well as lose any trust you have built. Protect bank details and prevent things from going wrong by using the correct verification processes to avoid any fraud.
Mobile-Friendly Service
Is the mobile version of your site operating at the same level as the desktop version? How does the checkout process work? Are the product images displaying correctly? Now is the ideal time to iron out any glitches and ensure that your call to action buttons are eye-catching and the mobile site is easy to navigate.
Again, customer security is crucial here. Ensure you have taken the precautions necessary to minimise the risk of fraud.
Be Sociable
Once you are sure you are ready to sell your products, start sharing and updating potential customers about what you have planned for Black Friday. From sending newsletters to your existing customer base to using social media platforms such as Instagram and Twitter, you can easily promote your promotions.
Before you start updating your social channels, however, think carefully about your customer base. If you are selling products aimed at young professionals, they may be more inclined to use Snapchat and Instagram than Facebook.
If, however, you are targeting an older customer base, Facebook could be the perfect place for your posts. Should you be uncertain, running a survey among the customers on your database to see which social channels they follow most could be helpful.
Have Deliveries Covered
Excellent delivery options are the key to managing customer expectations. Make sure you know how you are getting your products out to customers in order to meet the demand.
By signing up with a reputable courier service or delivery company, such as TNT, you can make the most of the high-end services that are available. From tracking parcels to booking delivery slots, each option has been carefully curated to suit business' needs, meaning you can get your parcels where they need to go with ease.
Have you prepped for Black Friday? What steps are you taking to make sure your products get to your customers?