Payroll processing generally has a long list of tasks. You need to pay your employees, collect payments, and submit forms and reports on a monthly basis. This can be time-consuming and tedious work if you are not using the right tools to make it easier. How do you streamline your payroll processing? Here are some ways that might help:
Make use of appropriate software to manage all of your payroll tasks securely on the go.

Automatically file forms (Form W-2, Form 941, Schedule H, etc.) with the government once a year.

Make sure to not leave any forms or records out, and you can easily and quickly access them.

Guarantee that you conform to industry regulations on payroll matters, even if it takes more time and effort to set up your payroll system correctly.
Make sure that all employees are getting paid correctly and on time.
Make sure you stay within applicable payroll limits for the other costs involved in running a business.
Have annual reviews of your system to ensure it is still working well and meeting your needs.
As payroll becomes more automated than ever, it can be difficult to stay on top of everything without help from software. When you use payroll solutions, you're free from the worry of managing all the tasks and responsibilities that come with handling payroll. 
Info-Tech Systems Integrators Australia can help you Streamline Payroll & Avoid Payday Disasters with their latest payroll solution software.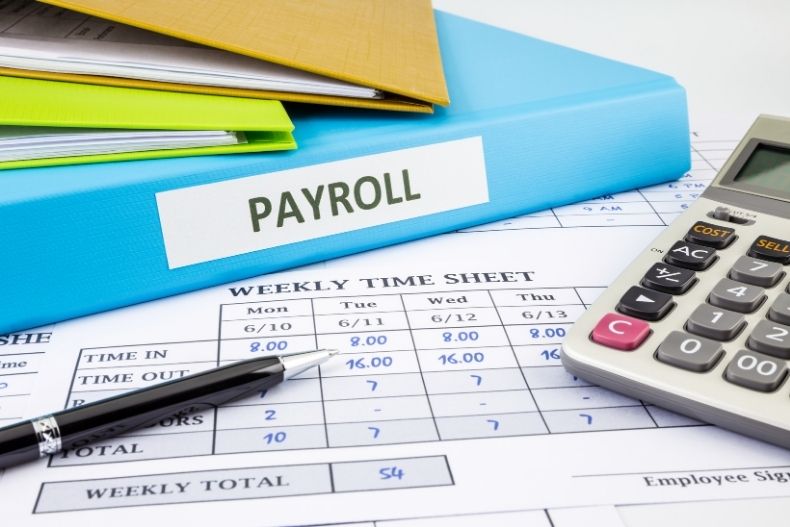 How to Avoid Payday Disasters
If you want to avoid payday disasters from happening in your life, it is important you plan for everyday expenditures and surprises that could come up. Here are some tips to protect yourself from payday disasters:
Make a Budget
Writing out your budget for the month is a great way to ensure you are on track with how much money you have to spend and how much you need for bills and other items. Start with adding up all your monthly bills, including rent, utilities, car payment or lease, credit cards, and any other payments you may have. Be sure to factor in any expected monthly expenses, such as car insurance and cell phone payments.
Make a list of all your expenditure.
Next, list your non-essential expenditures such as holidays, gift cards, and vacations. Make sure you add these in and include them on your monthly budget total. You'll want to make sure you have extra money available in case of an emergency so that you don't end up with a payday disaster.
Save at least 20% of Your Income.
The average American spends nearly half of their income on non-necessities. The problem with this is that you are spending money you don't have and have no way of saving for more paychecks. Many people think that saving a little bit of money each month will not add up to much, but the reality is that if you save 20% of your income, you can accumulate anywhere from $100 – $200 a month in savings.