Just like any other international sector, the web design industry goes through multiple changes and developments every year. Technology is one of those things that is always moving forward and trying to better itself, so it's little wonder that sometimes it can be hard to keep up with all the changes. If you run a business, however, you will need to be prepared to move with the times and keep on top of everything new that is around the corner. This is especially applicable to your company's website. Nine times out of ten it is the first thing a potential customer or client will come to look at after hearing your brand's name. So, with that in mind, it needs to tick all the boxes. A website that looks outdated and lacking in style immediately sets alarm bells ringing in the mind of the consumer, and it is at this point where they may go and choose a competitor instead of you. In order to stay at the top of your game, here are some hot web design trends to keep an eye out for this year.
The Future of Web Design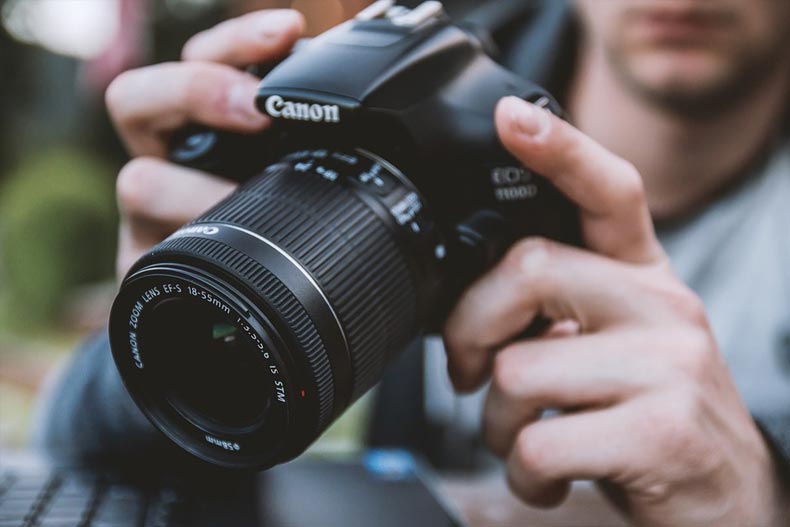 High-quality imagery
The key to producing a successful website is to never underestimate your consumer. The public is not stupid, and they can spot a dated, staged stock photo from a mile off. This can easily plunge your business back into the dark ages as far as digital marketing is concerned, and puts you at the mercy of fresh and young competitors. In order to resolve this, set aside a budget for professional business photography. It may seem like an unnecessary expense, but having your own photos that give off the exact vibe you require can easily make your business seem more authentic to customers. Find a local photographer who is willing to help you out and take photos that you believe truly represent your brand.
Easy-to-read layouts
2015 and 2016 were all about the landing pages – and while this style of website is still popular, a new trend has arisen for 2017. Grid layouts have been rising in popularity since the arrival of Pinterest, and allow the user to take in a lot of information at once. If your business has a lot to offer and you want to put the control back into the user's hands, then this kind of layout could be perfect for you. Don't worry if you don't have a professional web developer at your disposal either – you can just use the best website builder to easily implement this kind of design. Some of them are even free, too, so you don't need to worry about overheads.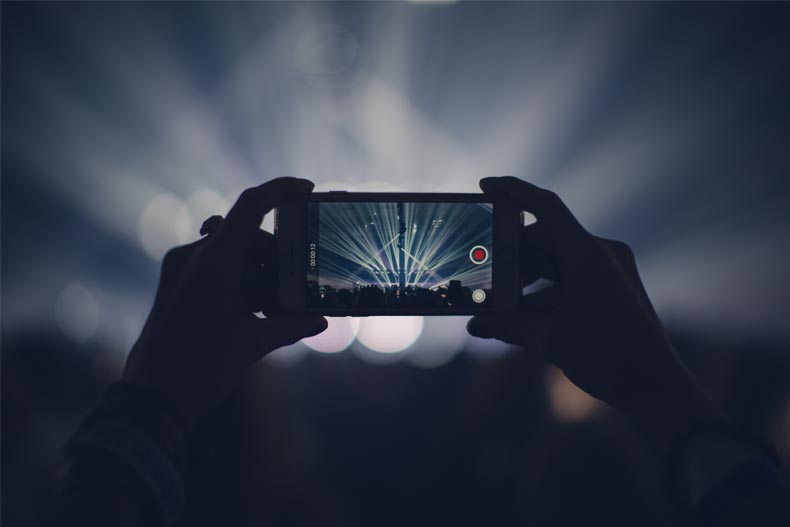 360-degree video
If you've been anywhere near Facebook lately, you have probably seen some of the 360-degree photos and videos flying around. Technology has developed so much recently to make it a much more immersive experience, and this enables businesses to be much more connected to their customers too. Consider uploading 360-degree photos and videos to your website, especially if you are planning on documenting something specific your business has been working on. It makes your clients feel like they are really a part of the action and sets you apart from the competition too.