Starting a travel business in 2018 is a fantastic idea as this industry seems to be thriving in spite of everything. Statista predicts its revenues to go beyond $17.3 billion by 2020 and about 33% of people claim they plan to travel more this year. The best thing, however, is that one can open a travel agency or become an independent travel agent easily and with a minimal investment. You'll need to get yourself a stunning website, make contacts with the right people, and choose the perfect niche for you. Then it's all up to marketing and your skill to provide excellent customer service.
Starting a Travel Business in 2018: 4 Tips for Success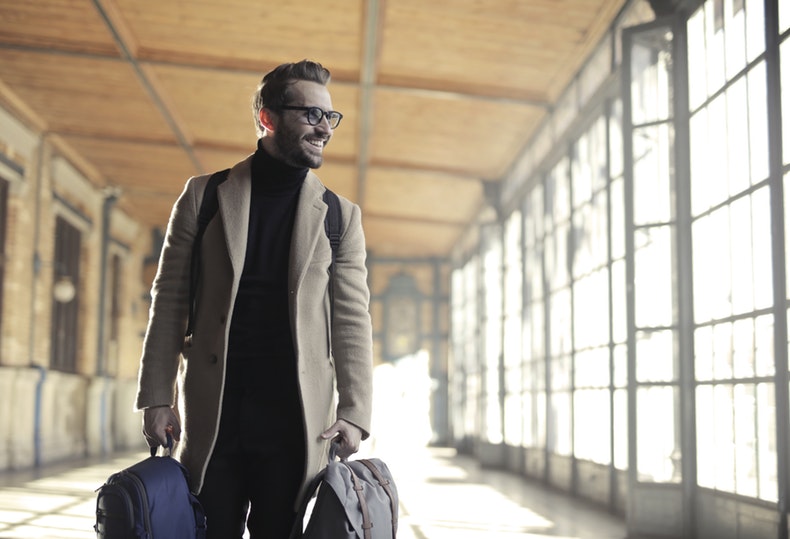 1. Choose a niche
When looking to start a travel business on the cheap, you must find a way to use your available resources most efficiently. Building a niche business will help with this because it will define your target audience clearly and make it possible to build a highly efficient marketing campaign affordably.
Leisure travel is too big a niche to make your small new company stand out in the highly competitive field. Therefore, you must focus on something special, like 'hiking tours in Latin America jungles', "Punta Cana all-inclusive resorts" or 'eco-tourism on tropical islands'.
You don't have to enter an existing niche if you can 'build' one for yourself. Questions that can help you define your travel business niche include:
What are your personal interests that you can passionately promote?

What are your current contacts in the leisure businesses?

Do you have a target audience in mind? If so, what's trending with them in terms of travel?

What can you offer to your target audience that will set you apart from competitors?
2. Get a stunning website
When starting a travel business on the cheap you can work from home making a website your virtual office and literally the 'heart' of your agency. The easiest and most affordable way to do this is to use WordPress to create travel agency website. This platform and its gorgeous themes will allow you to get a beautiful site without hiring a professional designer.
Optimize the pages for mobile and ensure they have good SEO. You also should invest as much as you can afford in digital promotion methods, such as social media ads, pay-per-click ads, influencer marketing, and press releases.
Your main goal is to get your website rank high and your brand to the pages of popular travel blogs and forums. Focus on building a strong brand from the first moment of starting a travel business.
3. Consider joining the bigger players
The best strategy for starting a travel business on the cheap is becoming an agent to a popular franchise. This will give you a marketing head start as well as simplify the business itself as your focus will be finding clients instead of negotiating with hotels, airlines, etc.
Using a name of a famous traveling business brand will also allow you to establish credibility instantly. However, this will make it harder to build up your own brand. Consider all pros and cons of every option as well as your current resources. It might be best to start as an agent to gain experience you can use to build a successful independent business in the future.
4. Take care of all legal matters right away
As starting a travel business is so easy, many people might get in trouble by overlooking some permits and other legal issues. This is an especially common problem for agents that expand into full-fledged companies.
It's essential to keep track of all legal requirements of the state and pay all necessary fees before you actually introduce some new service. This will save you from much bigger fees and legal problems you'll face if caught without appropriate paperwork.