Fintech has become extremely popular in recent years, proving particularly lucrative for entrepreneurs. Fintech firms have managed to develop much more effective solutions than banks to some of the industry's longest-standing issues. However, that isn't to say they don't face their own unique challenges.
Here, we'll look at some of the key legal challenges the Fintech industry faces today.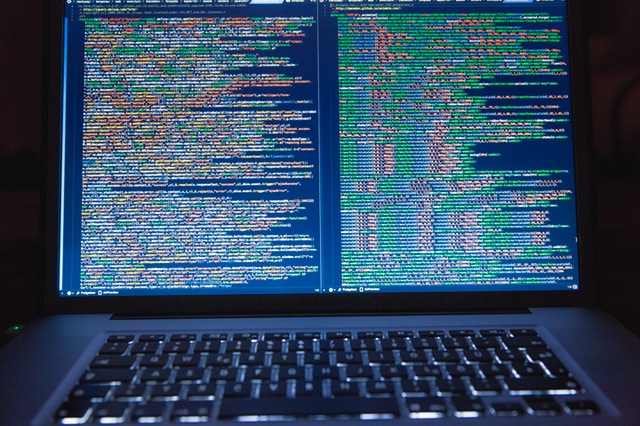 Tough regulations
Unsurprisingly, the finance sector is one of the most heavily regulated sectors in the globe. This means Fintech start-ups need to adhere to a huge range of regulations. Failing to do so could see businesses faced with huge fines.
Just some of the regulations they need to meet include detailed record-keeping and regular company audits. Start-ups are expected to follow the exact regulations as larger companies. So, it's important for those starting up in the Fintech sector, to seek professional guidance. A professional advisor from Withers can guide start-ups through the complex legalities to ensure they comply with regulations.
Data privacy
Data privacy is something all sectors need to worry about today. After the recent GDPR changes in the UK, companies have been forced to tighten their data privacy. Fintech businesses are typically used to collecting a large volume of data and the majority of it is classified as sensitive. This means they'll now need to adequately protect it. This can be both costly and complex, making it easy to get it wrong.
This can be remedied somewhat by an increase in security. Which brings us onto the next challenge…
Security
Fintech firms need to be particularly wary of security issues. They are at increased risk of cyber-attacks and the result of that could be catastrophic; both for the company and its customers. This means having excellent security measures in place, along with an action plan in case the worst does happen. Ensuring they use up-to-date advanced security software is also highly recommended.
As the business grows, it would also be a good idea for Fintech firms to hire a Chief Information Security Officer. This will enable them to keep on top of their security without worrying about not complying with regulations.
These are some of the main legal challenges Fintech businesses face. While they aren't necessarily exclusive to the Fintech sector, the penalties and consequences of failing to address them can be devastating. Therefore, those planning to set up within the sector need to be ready to address these issues head-on.