At last, you have decided to invest in auto insurance coverage. Congratulations. At least you value your car. Besides covering your car, auto insurance policies shield you in case of car accidents. Things like medical expenses and other bills are explicitly covered by auto insurance coverage. Other things covered by an auto insurance policy include car damages, windscreen replacement, hospital bills after injuring another person, and death. However, before taking auto insurance, it's important to understand different types of auto insurance covers. The following guide delves into common types of auto insurance covers. You can visit insurancenavy.com to find out personalized auto insurance policies that will fit well into your budget.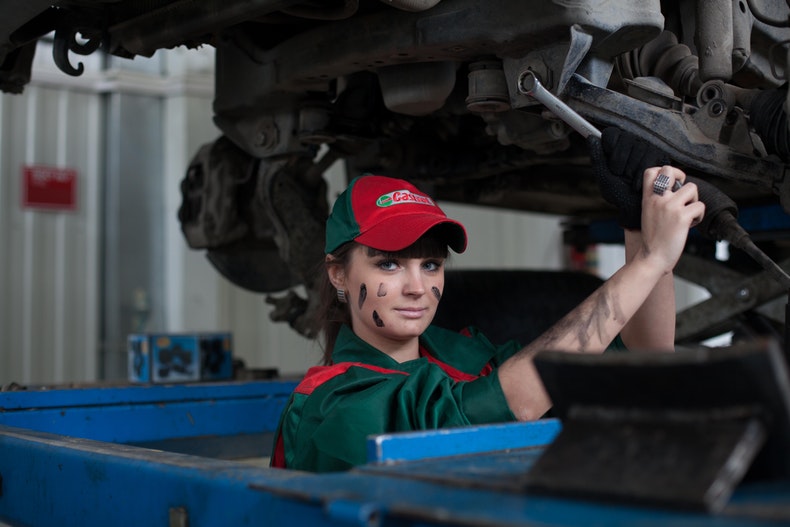 Liability Coverage
All states have made it mandatory for drivers to have liability coverage. Here, all drivers have a legal obligation to purchase minimum liability coverage. There are two components covered under the liability coverage. They include:
Bodily injury liability—this component caters for costs that arise from the other party's injuries. It will cater for the hospital expenses.
Property damage liability—this component caters for any damage you cause on another party's property.
Uninsured & Underinsured Coverage
In rare situations, you might be hit by an uninsured driver. In this case, uninsured coverage will cater to medical bills, car repairs, etc. This type of insurance also covers you from accidents caused by underinsured motorists. In some states, this type of insurance is compulsory. However, it's optional in some states. Be sure to conform to confirm with your state before purchasing this type of car insurance.
Comprehensive Coverage
Another common type of insurance is comprehensive. This coverage deals with theft, fire, and hail. Other damages covered under this coverage include vandalism, break-ins, etc. The comprehensive coverage comes with deductibles—which represents the amount an insurance holder removes from his/her pocket before the claim is reimbursed. In most cases, this coverage is optional. However, it's mandatory when leasing or even financing your car.
Collision Coverage
The collision coverage is essential when it comes to covering your car against hitting objects. With this type of coverage, you have a cover that will help you cater for repair costs in case your car hits objects, animals, etc. This type of cover comes with a deductible. In most cases, this coverage is optional. However, the leaseholder or lender of the car may require it. Be sure to get clarification on the same. For the best results, compare car insurance quotes online.
Medical Payments Coverage
Medical payment coverage caters to passengers and other family members in case of an accident. It covers the costs of the medical services of these parties. Typically, hospital visits, X-rays, as well as surgery costs are some of the things covered under this policy.
Personal Injury Protection
Abbreviated as PIP, Personal injury protection is a type of coverage that is only accessible in selected states. This type of coverage is designed to cater for medical expenses that arise from a car accident. Also, things like hospital care-based expenses, rehabilitation costs, funeral costs, loss of income, and other costs are also compensated both to the driver and their passengers. To know more about the coverage, seek a professional assistance or you may visit davidbryantlaw.com.
The Bottom-Line
Understanding different types of auto insurance policies are critical in choosing the right cover. Remember, the type of policy you choose is dependent on your explicit needs. The above are common types of auto insurance policies.