Unexpected car breakdowns are real, and every car owner must have been through this phase once in their lifetime. The repair and service cost may sometimes be so mighty that it can haunt you in your nightmares. Thus arises the need for purchasing an extended warranty that can save you from such a plight. But wait, have you checked out the mandatory things before the purchase? Here is a quick checklist to run down before you buy an extended warranty for your cars.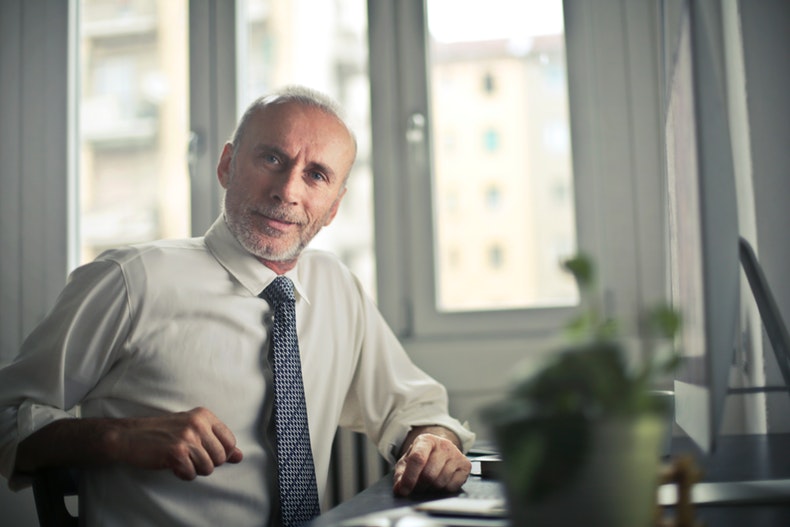 Coverage Period
The more you use your car, the more will arise the need for car care. As your car gets old, it may require repairs and services which may make you think about getting an extended warranty for your car. So when you are out to purchase an extended car warranty, ensure that you check out the extended term for which the warranty is being offered.
Warranty coverage
Next comes the task of checking out minutely the services and repairs covered under the warranty purchased. The basic warranties such as driveline, engine transmission, etc. are included, but a few car warranties do not cover part wear outs. So you need to keep an eye to find out all the benefits that you are getting under the purchase of an extended warranty. Get a coverage plan that can fit your requisite frame.
Perk check
To make the most out of your extended warranty purchase, make sure that you check out all the perks such as car rental reimbursement, roadside assistance, towing to repair ship, etc. Reputed companies do provide such kinds of perks on the purchase of extended warranties. Thus make sure that you gain an insight into any such additional facilities that come with the package to give you additional benefits.
Reputed services
When you are paying extra for getting the services, you need to ensure that it is worth your money. Make sure that the warranty provider is capable of providing quality and reputed services. For this, you can run down research, check out the customer reviews to know the warranty provider more closely. It will also help in developing the trust factor in the warranty providers who will be solely responsible for your car care in the future years to come.
Warranty transfer
You may get bored with your current car and desire to purchase a new one. In association comes the act of selling the old cars, but what about the warranty that you have purchased along with it? Is it transferable? You need to find this out from the warranty provider. Usually, the warranties can be transferred to another person's name with minimal fees. So buying an extended warranty that is transferable can be the best bet as it increases the resale value of your cars.
Bottom Line
Purchasing recommended car warranties from the same dealer from where you have purchased your car is no more a taboo that can restrict you from purchasing from other dealers. Many people have this misconception in mind and are unaware of this fact. A car owner can buy the extended warranties from other companies as well. They have all the freedom of buying the extended warranties from a company that can fledge them with more benefits and competitive warranties that suits them best. So whichever company you buy from, make sure that you run down a check for the above-mentioned points.