An entrepreneur without a business education or experience will rely on intuition and research to start a new venture. While this method has worked for many entrepreneurs, it is often better to have formal training before taking business ownership.
A business degree is the one degree that every aspiring entrepreneur should pursue. Starting a business from scratch requires much more than just an idea or passion; it requires knowledge and understanding of the consumers and the industry you want to be in.
The big question is which virtual masters degree one should pursue to meet the demand of entrepreneurship, so let us help you decide the same.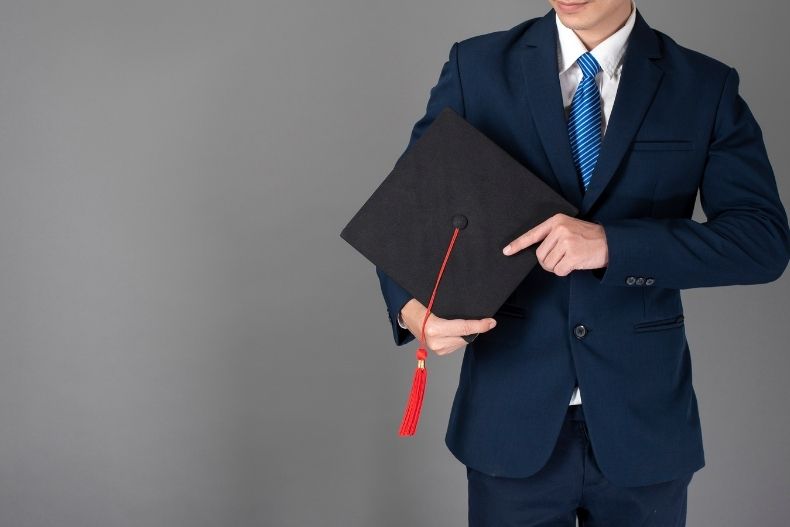 Masters in Business
This Business degree for entrepreneurs may be the catalyst for a new opportunity in your life. For example, with a business degree, you can establish a company that sells medical devices or make arrangements for travelers.
Entrepreneurs must be self-starting professionals, and a deep understanding of business gives them the confidence and knowledge necessary to make critical predictions and handle every business operation smoothly.
Masters in Finance
With an associate degree, you can begin your career in accounting or finance. As a finance major, you will learn to evaluate profit and loss statements and develop the skills needed to manage finances for a business or a non-profit. Your coursework will include accounting, economics, financial management software, business law, etc. In addition, this degree course will give you an understanding of risks and how to mitigate them, which is crucial for the development and growth of any business.
Masters in Marketing
In a marketing program, you will learn about the critical components of a brand image, including brand name and logo design, and color usage. You'll also learn how to identify your target market, develop effective marketing communications and implement an advertising campaign.
In addition to getting hands-on experience in small business and corporate environments, your curriculum includes special topics like brand identity development and online marketing.
Masters in Economics
A bachelor's degree in economics expands the mind, allowing business owners and entrepreneurs to see the world differently. By studying economics, individuals learn to make more informed decisions based on research and data. This leads to more accurate forecasting and budgeting that can help any organization grow.
Master in Computer science
As the demand for computer science engineers continues to grow and evolve, many entrepreneurs are launching startups focused on computer technologies.
With a master's degree in computer science, these entrepreneurs have a competitive edge against other tech companies because they can create software, hardware, and systems that are more efficient and innovative than their competitors.
Masters in Psychology
The Masters of Psychology degree online program is designed to develop your caliber to understand consumer and employees' behavior.
This degree can be especially useful in making sales and planning marketing strategies for a specific group of people, choosing ideal employees for your business, and interacting effectively with vendors and customers to design, develop, and maintain a cohesive company culture.