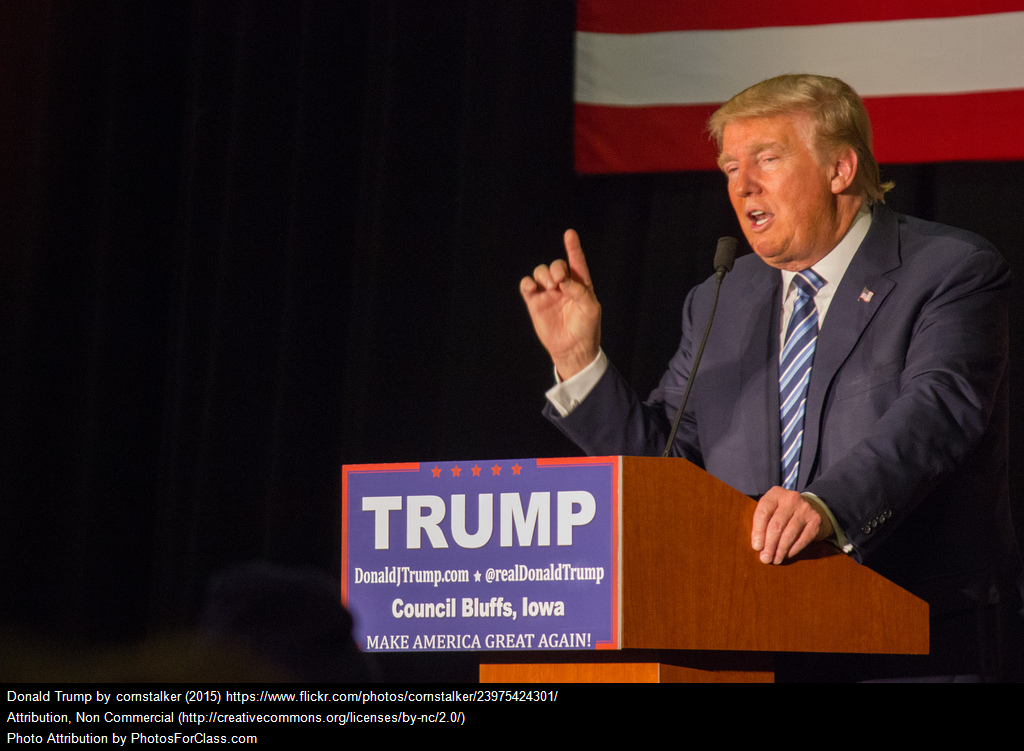 It's barely been a month since his inauguration, and Donald Trump hasn't seen a day go by where he or his administration haven't been in the news. With his controversial travel ban, his shocking cabinet picks, and leaks happening all over the place, it's been a pretty turbulent few weeks, to say the least.
Unfortunately for Donald, he's started things off on the wrong foot, deciding to make his most outrageous policies the main focus of his first few weeks in office. All the talk has been on the supposed wall he wants to build between the US and Mexico, or the ban he wants on many Muslim countries to stop immigrants entering the USA. Then, there's the abolishment of Obamacare, with seemingly nothing in the works to replace it.
However, what we're interested in is how Donald Trump's policies are going to affect the financial industry. Anything to do with finance will inevitably have a knock-on effect that's either positive or negative for big and small businesses. With all this other stuff happening, it's easy for Donald's other plans to slip under the radar and not be in the spotlight. So, we've done some research and found out one of the main things Trump plans to do with regards to the financial sector. Check it out down below: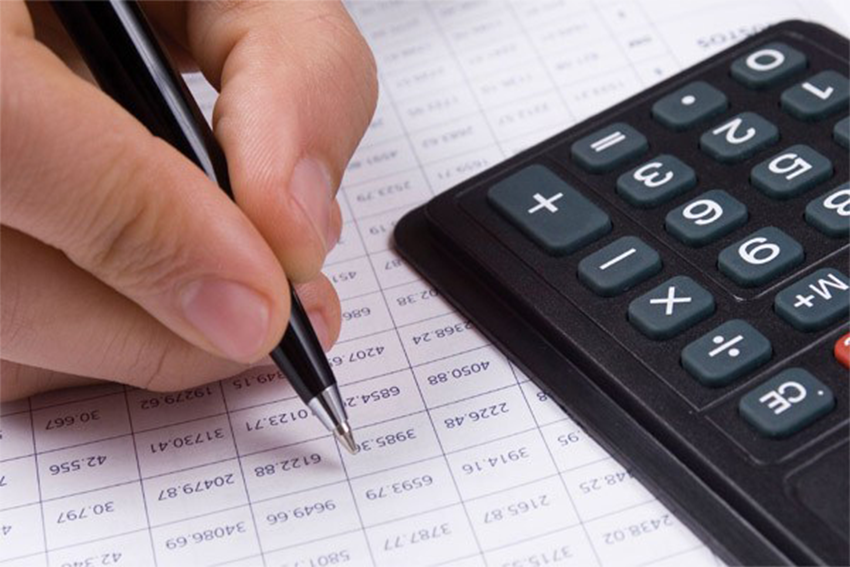 Bank Regulations
The biggest idea that Trump has is to relax the regulations put on banks in the United States. Since the big market crash in 2008, the Obama administration created something called the Dodd-Frank rule which limited what big banks could do. It prevented them from taking risks with lending and regulated them very strictly. Trump is getting rid of these regulations and plans to make them far more relaxed, giving more power to banks.
He's also planning on getting rid of the CFPB (Consumer Financial Protection Bureau) which was in place to protect consumers making payments with credit cards amongst other financial things. From a banking perspective, the relaxation of regulations is a fantastic thing. It gives banks more freedom, and they can start making more money. So, if you run a business in the financial sector, then you're in for a good four years at the very least!
For consumers, getting rid of the CFPB is not such a good thing. It creates uncertainty for them, and they'll be worried when making card payments. For retail businesses, this can be an issue as some consumers may be too scared to make card payments, meaning you lose out on customers. It'll put the focus on merchant services like Entrust as businesses need to find ways to prove that card payments are secure. Merchant services will regulate transactions and ensure that everything is safe for both the business and consumer. With the CFPB being thrown out, these services will come under the spotlight a lot more.
In theory, Trump's deregulation of banks is meant to help boost the national economy and create more job opportunities. The big businesses in the financial sector love it, but everyday people are feeling a bit worried. It's certainly not the worst idea he's had, but that's not saying very much at all. It should really be a negative issue for the general business world as there are still ways to inspire consumer confidence. Plus, it might mean applying for business funding is a lot easier too.