To ensure your business remains afloat, it's essential to collect payment for the services and product rendered. The downside of running a business is that not every client can be relied upon. If you are running a business, chances are you don't have much time at your disposal since a significant amount of it is spent on the business. As a result, you may not have the time to write letters or make phone calls to your clients reminding them of the debts they need to settle. Additionally, debts which take longer to settle often become difficult to pay. When it comes to debt collection, many business owners turn to professionals for assistance. With the rules and regulations around debt collection, professional agencies are a better option for enterprise owners. Hiring a litigation expert is an easier way to focus on the business as another person handles your debtors.
3 reasons why hiring a collection agency is essential.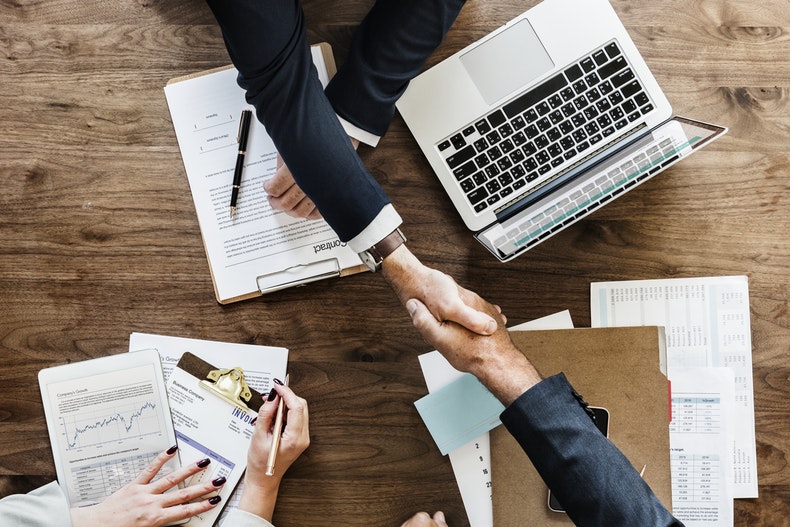 Expert Advice
Collection agencies know their way around issues of business debt. These professionals can advise you on various matters that deal with collection and can act as consultants to assist your business in improving its in-house practices. In other cases, these experts can offer financial advice and provide consultation on aspects of financial planning. Since they have a wide range of experience in this field, they can also provide so much insight to you and your clients. If you need assistance with debt collection, you can hire professionals with experience in commercial litigation Toronto.  These experts are savvy when it comes to ensuring your debtors make their payments.
Documentation
Another reason for hiring commercial agencies is that these experts can keep records of interaction with debtors. In case you go to court in future, the agency will provide thorough records of the instances they made contact with the debtor. This is important as it shows the court that you took all the necessary measures to recover the debt. Apart from that, documentations are essential when it comes to the filing of taxes. If you claim your bad debt as a tax deduction, documentation needs to be provided for your tax files. During auditing, IRS will see that you explored every possible option before claiming your bad debt as a deduction.
Ensuring Optimal Performance
Contacting customers from time to time to remind them about their bills can be frustrating even for the business owner, let alone the client. Moreover, this consumes your time and resources, aspects you could have used on other important tasks that would add to the bottom line of your business. However, with a collection agency, the time saved can be used in improving credit term procedure and credit application. Educating clients upfront about the procedures for credit application will reduce incidents of bad debts or slow payments.
Whichever way you decide to handle your debtors, always remember that the longer the debt remains outstanding, the higher the chances it may never get paid. Therefore, if you decide to hire a commercial litigation attorney or a collection agency, do not wait too long.