Who wouldn't want to watch their business grow? We all dream of seeing our revenue grow, we dream of moving out of our garage office and into a fully-fledged office, and we'd love to see our business name on billboards around the city. While it's admirable to shoot for the stars, are you truly prepared for what's to come?
Managing a booming startup can seem like a never-ending nightmare. You'll be constantly bombarded with questions, problems and you'll feel burned out after working long 16-hour days with little rest. Sadly, it's the reality of owning a business and if you want to get your name out there, you'll have to manage all the troublesome concerns that come along with it. Growth pains are normal in the world of business, but one of the most troubling things to manage is your technology.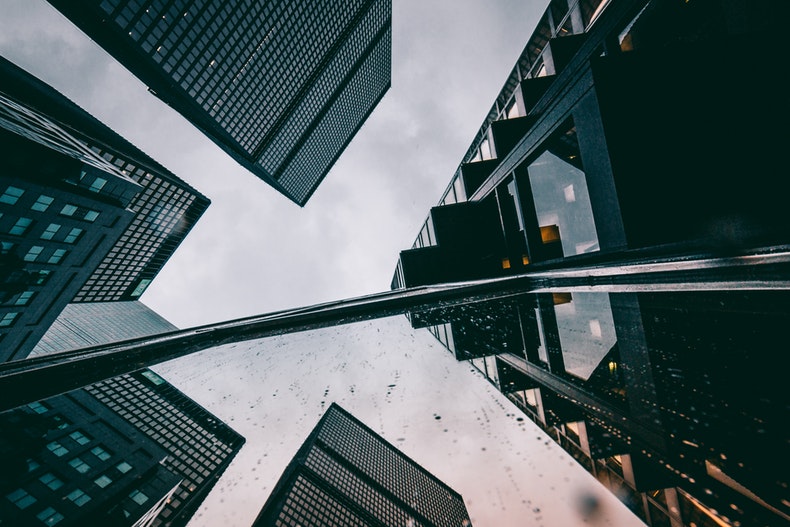 Scalability Concerns
One of the biggest issues with growing a company is that you need to have scalable solutions in place to handle the influx of orders, customers, comments and so forth. Many entrepreneurs equip their startup with cheaper or easier solutions that don't always work well when put in a busy business. For instance, your storage solutions might not be optimised for heavy data transfer. Perhaps you're running out of cloud storage to house all of your customer data, or maybe your internet connection is no longer fast enough to handle all of the work your office needs to go through.
It's important to think about scalable solutions before you even launch your business. Startups tend to rise or fall quickly, and it's surprisingly rare to see a startup slowly claw it's way up the industry. Once you get your big break, it's all up to you and your staff to handle all of the attention you're going to get. This is why it's important to look for solutions that can scale to your demand. For example, server colocation is a fantastic strategy for anyone that plans to improve their storage and server solutions in the future. It allows you to provide all of the hardware for your server, and it stays protected by a third-party company. It's easy to upgrade, you can manage it remotely and your data will be 100% secure in the hands of experts. This is far better than keeping sensitive customer data stored on your own network, and it means more customers can access your services without slowing each other's experiences.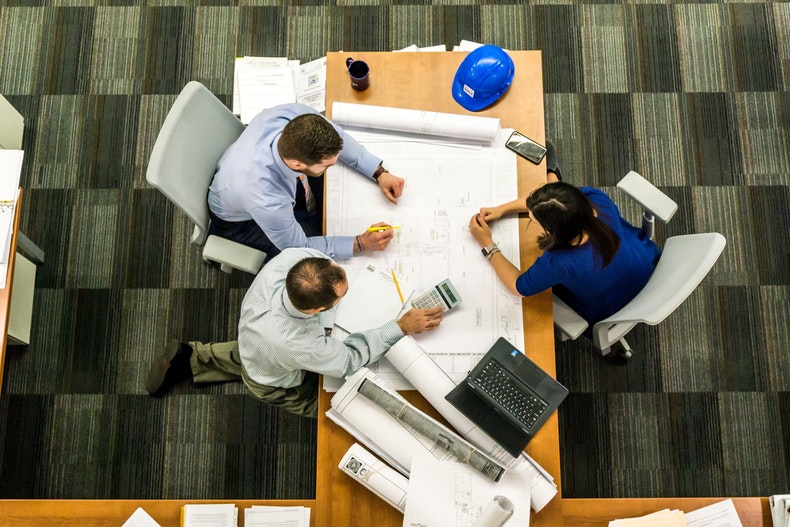 Understanding Software
Software is the ultimate companion to a booming startup. Whether it's cloud software that provides a low-cost solution to your problems or mobile apps that can promote productivity, there are many types of software that can help you manage your business to take a load off your mind.
It's important to understand that software can only go so far. Computers are great because they can do complex calculations quickly, but without user input, they can only do so much. As such, it's important to have a trained IT specialist on your team when you're on the cusp of growing your business. By preparing software solutions ahead of time, you can easily adjust when you're forced to take more orders.
Preparation is the key to managing a booming startup. If you have scalable software in place and staff that understand how to use it, then you'll easily be able to deal with an influx of orders, comments and other interactions with your audience. The worst thing you could do is switch your software or apps to a new platform that disrupts your business. Downtime during an important period of growth could kill your business, and no one wants to see a popular brand go under because they failed to cope with their own success.
With that being said, it's still important to strike a balance between cheaper software and the expensive industry standard ones. When you first start a business, you can't rely on expensive solutions because they're simply too costly. To remedy this, you may want to find open-source software that is used by larger businesses. Open-source software is typically free or has lower licensing costs, which is what makes it popular among startups. However, since they're open source, it means a skilled developer can make bespoke changes to the code so it fits the role you need it to. If you use open-source software, it means that hiring a software developer in the future becomes a viable strategy because they can tweak your software solutions to fit your needs.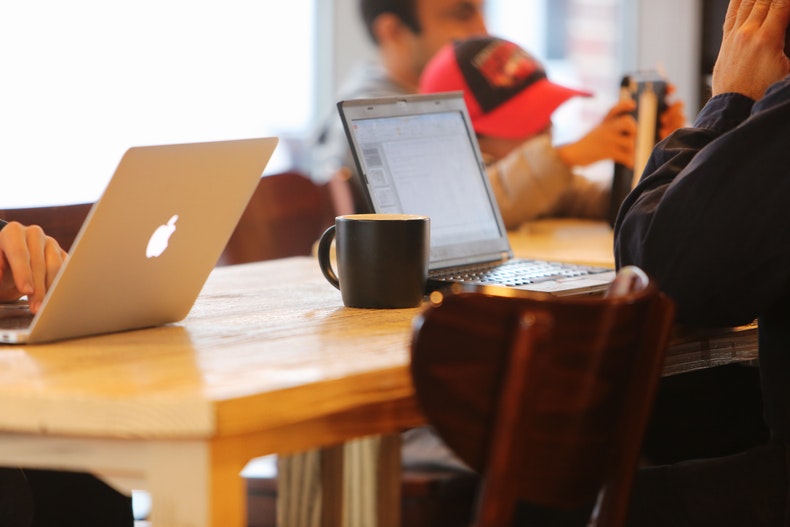 Staying Secure
As you grow larger, you paint a bigger target on your back. Hackers and other malicious internet users will attempt to steal your data, crack your passwords and break into your systems. As a result, it's important to get the right digital protection against these threats.
If you have an IT specialist working for you, then they can often recommend the right software and hardware to protect your business. A hardware firewall is a common piece of equipment that provides a layer of protection for your internal network. However, it's usually not enough.
You see, hackers often break into websites and networks not by brute-forcing their way in, but by guessing common passwords and using social engineering. For instance, they may attempt to trick one of your employees into giving out a password or sensitive data that could lead to discovering the password. Because of this, it's important that you train your staff with security measures. For instance, they should never write passwords down in files on their computer, and they should never use pieces of paper to record sensitive data.
Malicious internet users typically don't target small businesses because there isn't much to gain. However, when you start growing, you're going to attract unwanted attention from these people and they will do everything they can do snatch a piece of your success. Make sure you speak with a security specialist before your business booms so you can protect your investment and prevent it from crumbling to digital threats.