Buying a new house is like a dream come true for many people. Besides, the process of buying a house looks exciting and scary too, especially for the first-time homebuyers. If you are buying a house for the first time then there are chances for you to commit some mistakes. In this post, you are going to learn about some mistakes that most of the first-time home buyers do. Let's get started without wasting time anymore!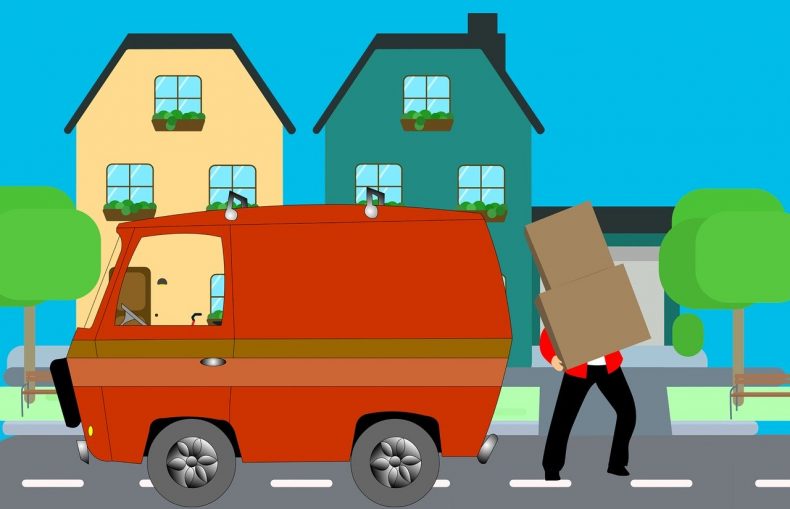 Looking for a house without applying for a home loan is one common mistake, which most of the first-time home buyers do. Remember that, loan will be approved to you taking several factors into consideration like your salary, age etc. The house that you are planning to buy will also be assessed before approving loan to you. You can also get clarity on how much loan you will be eligible for.
If you don't get loan you may lose that property. Hence, it is important to check the loan eligibility before looking for a house to avoid facing unnecessary problems in future. You can take help of online home loan calculators to know your eligibility.
Many first-time home buyers choose a house above their budget without thinking about their actual monthly income. However, doing this can pull them into debt. In fact, such lenders will end up paying late payment fee and other additional fee. In order to avoid such situation, you should always choose a house, which falls into your budget. This can also help you to stay in peace of mind. 
Most of the first-time house buyers speak with only one lender and proceeds with the application process. It is a very big mistake. If you are looking for a home loan or any other loan you should check with different lenders in your location and then make a decision. Doing this can help you find the best lender, who can offer you loan at an attractive ROI. 
Be it an old house or a new house, you need not pay 20% to 30% down payment. Many first-time buyers end up using all their savings to make their 20% to 30% down payment and this can make their financial condition a bit tight. The down payment % may vary from one builder to the other builder. On an average you have to pay a minimum of 10% as down payment to buy a house. 
Miscalculating the renovation and repair charges is also one mistake, which most of the first-time house buyers do. Hence, make sure that you avoid this mistake to avoid unnecessary confusion later. 
If you are a first time home buyer and don't have any idea about the lenders in your location then do contact the Sammamish Mortgage team online. No doubt, they will provide you the best options available, that too within no time. In short, they are very quick in responding to their clients. 
Do contact them today to buy your dream house!