Pay monthly services as far as web development is concerned are benefitting thousands of customers worldwide. They not only provide a cost-effective solution to those looking to get a website online, but they're also professional services that can provide the same quality designs as the expert developers out there. If you're sitting on the fence when it comes to choosing a web development solution, have a look at some of the below reasons why you should strongly consider pay monthly services.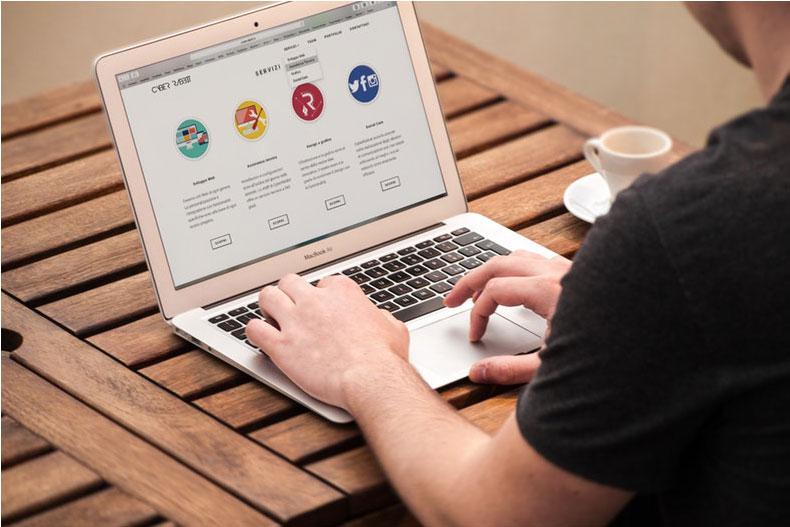 Get a Professional Website Online for a Fraction of the Cost
A custom-made website for your business will do you many favours. However, it's a very costly and time-consuming process. If you don't have a lot of capital to get your business off the ground, you need to save money on everything from new stock to your new website. A pay monthly web design solution will give you the professional website solution your business needs to be a success. And, more importantly, you can get one online for a fraction of the cost.
More Starting Capital for Marketing Purposes
A good marketing and advertising campaign is the difference between business failure or success, especially today when competition is so high in all industries. Spending very little on a professional website will only free up capital so you have more money to spend on your marketing strategies. Whether you opt for paid advertising, an effective social media campaign, or traditional marketing methods to advertise your business – you'll have much more to spend to ensure it's done right.
More Time Running Your Business
Many pay monthly services like MonthlyWeb do everything they can to ensure your website is online 24/7. However, they also provide many extras in terms of marketing, and they'll even make minor website changes for free. It's the obvious website service if you run a business and you don't have much time to deal with your website. Simply get in contact with MonthlyWeb and they'll handle the rest.
Less Stress
As stated above, the web development pay monthly firm you choose will handle any minor changes you require. They'll also ensure your website is fully working and has the ability to perform highly so your potential customers don't become impatient when navigating. It's a less stressful option for business owners who need to spend more time on other important matters. If your website did experience any downtime, they'll have it back up and run promptly, so you don't lose customers to other competitors. The whole development process is also very straightforward from your end – simply tell them what you require and make the payments on time and you'll have a professional website online that converts.
Pay monthly services have changed the way web development services work. Not only do you get a website online quickly and for a very small monthly fee, but you also get access to other services and you'll never get stressed about your website. Consider pay monthly services today and your website will start converting for your business tomorrow.