From a business standpoint, ID cards are more than just plastic accessories that security guards require employees to wear. For instance, they give companies the edge of an established business by allowing employees to showcase how competitive and cohesive their workplace is outside the office.
While suppliers can easily print ID cards for you, the time and effort it takes to look for the right one, and the whole process of negotiating and giving out instructions could eat up much of what you could spend on growing your business. This is why you might benefit more from owning an ID card printer.
Keep reading below to know the pros of having an ID card printer in the office.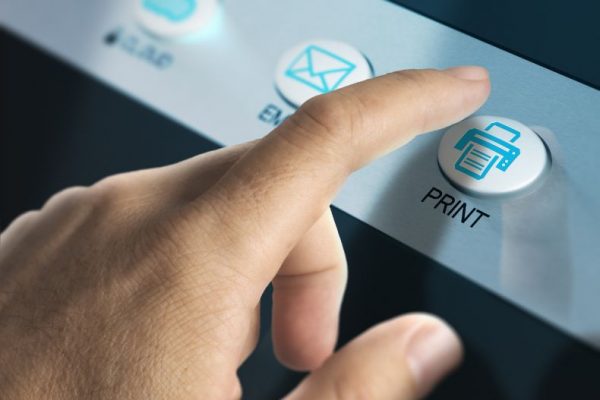 Address Security Lapses
ID cards are excellent for adding layers of security to your business. Having your printing equipment lets you protect your employee information, which reduces the chances of outsiders making counterfeits that they can use to gain unauthorized access to your workplace.
Finally, because you can issue ID cards quickly, you eliminate the need for temporary ID badges that don't include identifiable information, which could be a loophole that malicious individuals can fully utilize.
Convenient Printing
A modern ID card printer is generally easy to use. Understanding the basics of the printer will allow you to issue ID cards more efficiently. The more you learn the features of your device, the more you'll be able to play with different concepts and redesign if you see fit.
Cost Efficiency
ID card printers are great investments, especially for growing businesses continuously hiring additional people. You can buy all-in-one printers to print personal information with security features like barcodes and holograms. It might be pricey, but that one-time payment is better than constantly going back and forth to the printers every time there's a batch of new employees.
Time-Saving
Looking for the right supplier or service provider takes time, from researching to negotiating. However, owning an ID card printer can eliminate that process. It only takes knowledgeable employees and a few minutes of their day, allowing you and your team to do more work instead of spending time alternating tasks with research and negotiation.
Cheap Do-Overs
You can experiment with different design concepts since you own the printing machine. Mistakes will also be time and cost-efficient because you can reprint the ID minus meeting the supplier and giving new instructions. You can print samples until you finally get the one that fits your company's branding and needs.
Create a Professional ID Card Today!
ID cards are vital accessories that go beyond identification. They can boost company branding, enhance security, and create a professional image in the workplace. Investing in an ID card printer is also beneficial to your business if you want to save time and money. By owning a printer, you'll be able to issue ID cards faster, avoid costly do-overs, and create ID cards according to your specific needs. With an ID card printer, you can make IDs that everyone in the office will be proud to show the world!