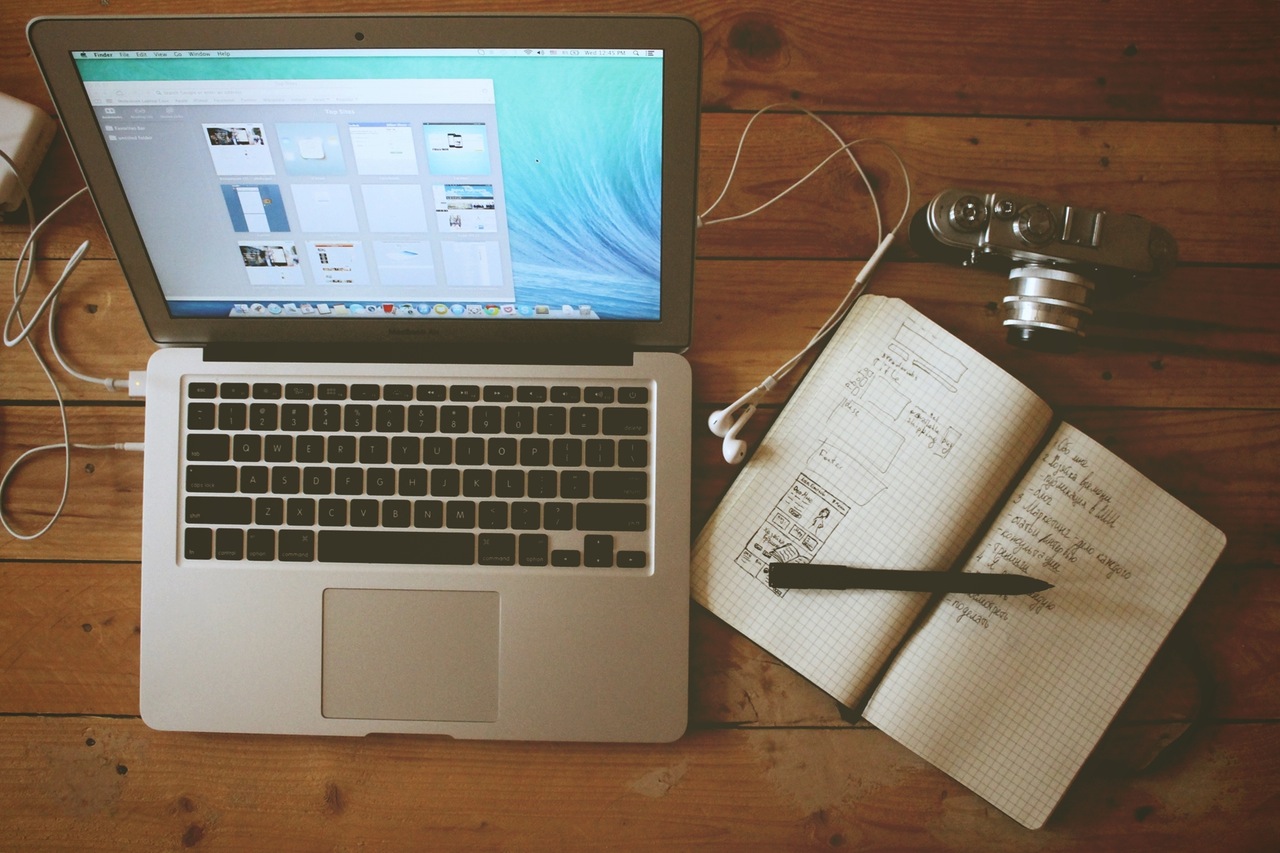 Almost 90% of all adults in the U.S. and Canada are on the Internet (Internet World Stats). Furthermore, over 97% of them use online channels for e-commerce, bank transactions, and many others.
The future of business and marketing is online. In 2016, total digital ad spending amounted to just over $15 billion while retail ecommerce sales reached an estimated $1.95 trillion. The numbers will only continue to increase as the world continues to go digital.
Because of this, businesses around the globe are doubling down on online marketing and ecommerce.
What Is Online Marketing?
Online marketing or Internet marketing refers to "advertising and marketing efforts that use the Web and email to drive direct sales via electronic commerce" (Webopedia). While online marketing is typically used in conjunction with traditional media (TV, magazines, billboards, print ads, etc.), it has slowly overtaken other marketing mediums both in effectiveness and usage.If you're running a startup or a small business, online marketing is a great way to slash your advertising budget and improve your reach.
Here are some reasons why Online Marketing Is The Best Strategy For Startups.
1. Less Costly
Online channels are, by far, the least expensive way to advertise. Cost Per Thousand Impressions (CPM) comparisons show that social media ($2.50 CPM) bests billboards ($5), radio ($10), newspaper ($16), magazine ($16), television ($28), and direct mail ($57) as the most cost effective channel for advertising.
Moreover, content posted online can gain organic traction through shares, likes, comments, and other forms of social media engagement. Not only is online marketing cheaper, it can also be a way to gain participation from your audience.
If you're dealing with a limited advertising budget, companies like SherwoodIS.com can help you identify which channels are most effective for your campaign.
2. Wider Reach
The beauty of the Internet is that you can reach practically all of the 3.4 billion people online. All it takes is a little strategy and planning. Unlike traditional forms of marketing, the Internet isn't bound by any one place or time zone. Whether you're in the most modern city in the world or a remote beach in Southeast Asia, you can easily access information on the Internet as long as you have a connection.
3. Targeted Audiences
Online marketing allows you to target specific demographics. Apps such as Facebook and Instagram and websites like Google allow you to direct all your ads to your intended audience. This allows you to focus all your efforts to relevant audiences and eliminate unnecessary traffic.
4. More Channels
Marketers who use the Internet can deploy multiple strategies over a variety of platforms all at once. Online channels allow you to post blogs, images, videos, polls, emails, and many other types of content. As a matter of fact, one of the most common challenges online marketers face is having too many choices.
Do you need help developing a comprehensive online marketing strategy? Sherwood Integrated Solutions provides digital marketing services and much more.