When trying to run a business in a competitive landscape, what's the best thing you can do to guarantee a great start? Many tech-savvy business owners are leaning toward real-time data to help elevate their business in a competitive industry landscape. The question is, what can the concept of real-time data accomplish for your business that you can't already tackle on your own?
It's understandable to be on the fence, but there's a reason why real-time data is changing the face of business management. It's vital for companies, especially startups, to keep up with the latest modern solutions, as they risk getting left behind.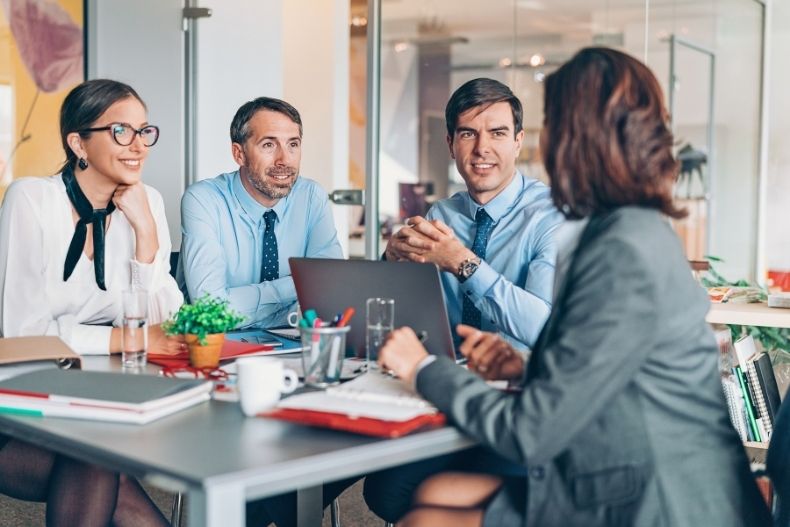 Why go with real-time data?
There are many reasons why real-time data is worth the time and effort for companies in every industry. Some of the most convincing include:
Efficient and effective decision making

First and foremost, real-time data can help significantly improve your company's decision-making process. A great example would be an online merchant reacting instantly to the needs of their clients. An online customer might call the business to talk about an item they're looking for that's no longer in stock. They'll likely ask the company when they might restock the item.

With the help of real-time data, the online merchant has everything they need to know about the inventory levels, and the agents could help the customer purchase similar items as a result. It also lets the business managers know which items the clients prefer, giving them an idea of what to reorder for future shipments.

Taking advantage of telematics for usage-based products

Real-time data means having up-to-date information about everything you need to run your business. The world of telematics is all about gathering data to help companies to form tailor-made solutions for their clients. For example, insurers might get the help of UBI insurance solutions, as industry professionals utilize telematics to help insurers provide the best possible services to their customers.

Insurance might not be everyone's favorite subject, but thanks to the help of real-time data, more and more people are coming to appreciate just how valuable and unobtrusive personalized insurance policies can be.

Responding to each step of the experience

Last but certainly not least, real-time data can help companies provide a more personalized experience for their demographic, specifically in the realm of marketing. It's not easy to increase conversion rates for a new business, but real-time data helps even the most inexperienced company owner determine what customers want. In addition, it allows companies to respond to each step of the customer journey, opening the doors to limitless possibilities.

In essence, gathering as much information as possible is key to digital marketing success. For example, are the customers leaving from one specific page? What search engines do they use? Do they prefer specific ads? These are the questions real-time data can answer.
Conclusion
Real-time data is becoming more and more of an evergreen trend due to its overall accessibility and convenience. It helps startups and industry veterans alike to step up their game and apply modern solutions to business management.