Every company needs to grow. If they're not growing, then they're staying still, and there are few things that can kill a business faster than stagnation. There's a difference between growth and expansion, however. Growth can exist as an idea; a company can stay in one site, or sell just one product or service, so long as it has a mindset that is looking to the future. Expansion is harder to navigate, and comes with more immediate and obvious risk. Below, we take a look at a few of the things that you'll need to consider if you're thinking about expanding your company.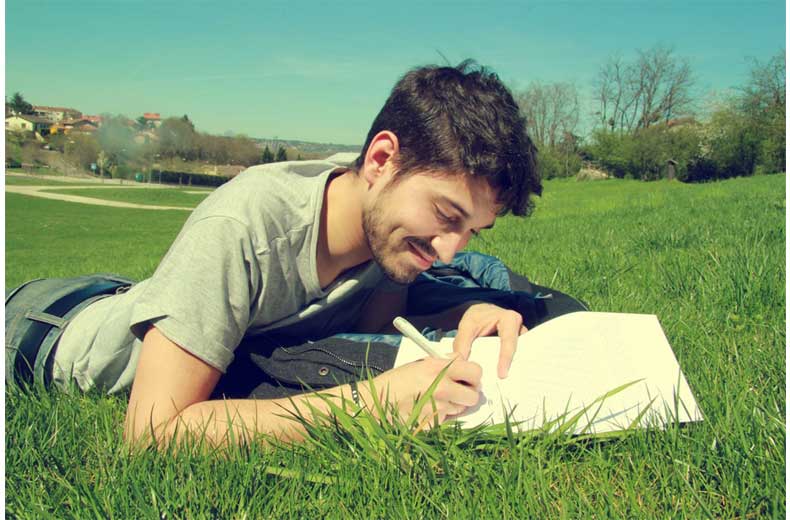 Your Energy
Your business might ultimately prosper if it expands, but it's worth considering the personal sacrifices you'll have to make to make it possible. You'll have to put in longer hours, cutting down on your family and personal time in the process, and it's worth remembering how stressful it can be to grow a company when you also have the core day to day duties to take care of, too. This isn't to say it's not worth doing, but you should examine your motivations and work/life balance before taking the plunge.
Growth Without Compromise
Talking of your existing business duties, you'll also need to think about how your current operations will function if you're directing money and parts of the workforce elsewhere. If your standards begin to slip and your existing customers become unhappy with the level of service you're providing, then your expansion plans might do harm than good. As a rule of thumb, it's best planning your growth to coincide with the slow period of your existing operations.
Analyzing the Demand
Wanting to grow a business is all good and well, but you'll have to see if there's actually a need for growth. If you're planning on opening, for example, a second store, then you'll have to put in as much effort into your market research as you did when you initially opened your business. Conducting thorough market research will help you determine how you should move forward, and is an important part of the process. If you don't, you might end up imposing your business on people who don't want or need it, leaving the real opportunities behind.
Can You Afford It?
You might have the cash on hand to fuel your expansion, or you might require a loan from the bank. It doesn't matter so much whether you're able to fund the growth; it's a question of whether it's a good idea from a business perspective. If you partner with a financial advisor, one that uses a sophisticated model like the Corey Lagerstrom Change Path system, then you'll be able to make an informed decision regarding the financial risks of your growth. The many nuanced details that go into determining whether a financial investment is a good idea are too complicated to be understood without the help of an expert. Bring them on board.
Analyzing the Risks
Everything we do that's connected to our business involves a risk, but none are quite as visible as expanding a business. While it's important to focus on the potential benefits of expansion, you'll also need to take a look – a deeper look than you would look at the positives – at the risks that are involved. If you're able to make a pros and cons list, then you'll be in a position to make an informed business decision. Additionally, if one of the risks does present itself during the growth, then it won't be a surprise: you'll already know about it, and be in a position to handle it more efficiently.
Letting Go
If your business was small enough that you called all the shots and knew every detail about what was going on, then growing might come as a shock to you. You won't be able to be in control of every small detail, and in fact, even some of the larger details might escape you. You'll be hiring more people, and entrusting them with the prosperity of your business. If you have trouble letting other people take care of business activities as it is, then growth might not be the best idea.
Be Open
Very few business plans are executed flawlessly. The key thing, when it comes to growth (and business in general), is to be open and adaptable to changing forces. The best way to minimize the risk of growth is to take setbacks in their stride and be ready and willing to take the company in a new direction, should it be necessary.