The rise of the drop out entrepreneur and a general sense of cynicism towards higher education has pushed many to believe that they don't actually need an education to become a great businessman. The reality is that most, if not all, great entrepreneurs today have at least been through the higher education system and gained some of the tools needed to become who they are there. Higher education can never be a detriment to a business owner, but lack of it can. So gaining more education can only benefit you and make you a better entrepreneur and administrator. Here are 3 of the best degrees for entrepreneurs.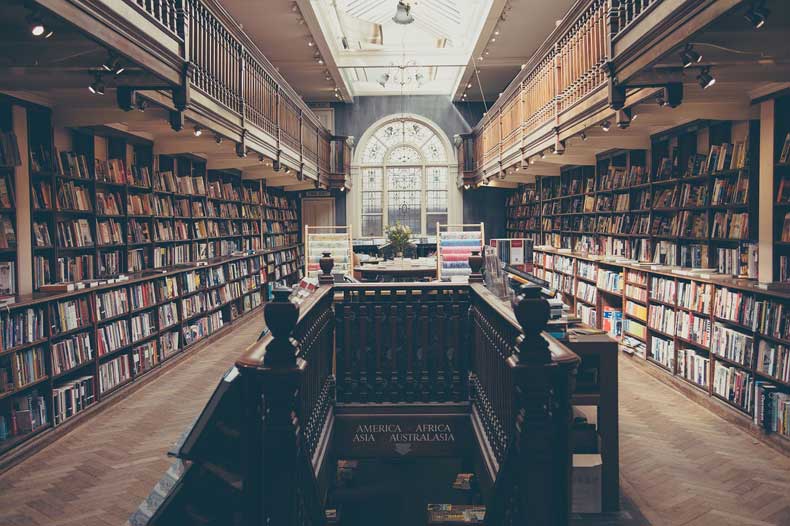 Psychology

People don't automatically think of psychology when it comes to business, but you'd be surprised at how the world of business and psychology are closely related. As a matter of fact, Sigmund Freud's nephew, Edward Bernays, is regarded by many as the grandfather of PR and marketing.
Understanding psychology will give anybody a leg up on things like customer relationships, advertising, and negotiations. You'll also become a better communicator. A degree in psychology could also be be great trump card when sitting across the table from a banker or potential investor.

Business Degrees

Business degrees however are still the best option for anyone who wants to become a successful business owner. The great thing about business degrees is that they're so diverse, so you can choose one based on the areas where you're lacking or would like to learn more about.

If you're trying to have a more holistic knowledge of business, then the MBA is the best option for you. If you want to learn more about the realities of a market and be able to predict things like commodities price movement and take advantage of futures contracts to increase margins and get an advantage on the competition, go in finance. If you want to be able to better analyze data so you can segment your marketing efforts better, identify bottlenecks in your supply chain, or perform in depth market analysis, then go for business analytics.

The great thing about all of these programs is that they're all available online today. Which means that you could still run your business and get more knowledge as you go. Suffolk University Online in Boston is an example of a great school that offers all sorts of different online business programs. These allow you to follow your program at your own pace and study at times that are more convenient for you. The format and nature of business programs also make them a great fit for online education, so you'll get the exact same level of education as any other business program you'll find out there.

IT Degree

A degree in IT can help you become a great business owner in many ways. For one, since a large portion of hugely successful businesses today revolve around IT, you'll be better able to create products and services that truly appeal to the people. But one of the best things about having an IT background is that you'll be able to stay on top of all the IT issues there could be with your products and protect yourself from possible vulnerabilities. You'll be able to identify security holes and threats much better, and reduce the chance for disaster.
Conclusion
As you can see, college is still a great way to go if you were either thinking of becoming an entrepreneur, or simply wanted to add a few new feathers to your cap.