If you're a business owner that has suffered a financial loss due to a former employee, you likely deserve to be compensated. While people often assume that they have no recourse over an employee that no longer works at their company, there are, in fact, many situations that warrant collection.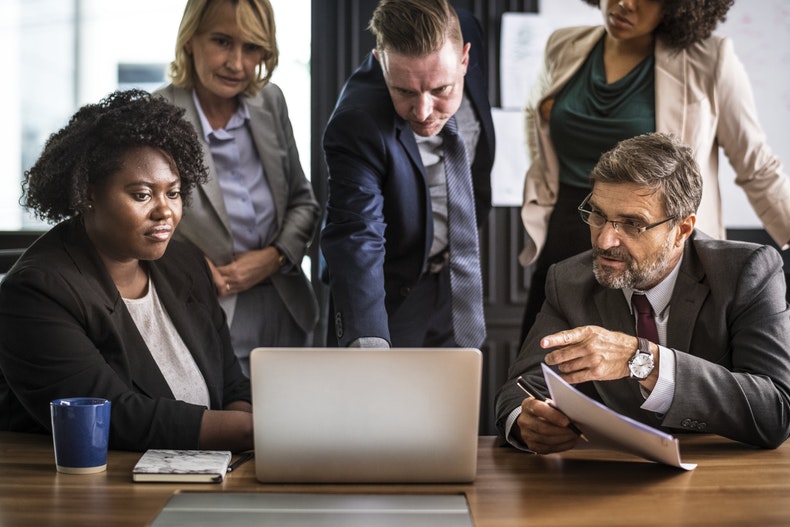 How to Tell Whether You're Owed Money?
If you want to be sure about whether your particular case merits further investigation or pursuit of debts owed, the best way to find out is to talk to a collection agent specializing in employment debt. An expert in the situation you're currently facing can provide you with employee reimbursement solutions that will work to resolve the situation as amicably as possible and ensure you get reimbursed. 
Education Funding 
Companies are often in a position wherein paying for an employee's tuition constitutes a worthwhile investment. In such cases, employees can build on an employment background or prior education they already possess to mutually benefit both parties. 
Unfortunately, people often take advantage of this situation by completing their training at no personal cost and immediately resigning from the company that paid for it. In such cases, that company deserves compensation for the expenses incurred. 
Overpaid Salary
Everyone makes mistakes, and sometimes these mistakes occur in your payroll department. When this happens, an employee might earn much more than you've agreed to pay. While you can be sure that any employee who finds they were underpaid will immediately inform you of the error, employees who are paid too much are often happy to keep this discrepancy a secret. 
In cases where you discover an employee has been overcompensated for their work, the chances of recovering that money may seem grim. If your employee is no longer working for you and some time has passed, you will likely think that reimbursement is not likely. Fortunately, that is exactly why employment debt specialists exist. 
Travel Expenses that were Not Authorized
When your employees make business trips and realize that their company is footing the bill, they sometimes get carried away with the spending. You may have authorized the use of a nice hotel, but you didn't allow your employee to run up a tab at the hotel restaurant or by ordering room service. You may have provided a credit card to pay for fuel, but you didn't authorize a spending spree at every gas station.
Depending on the kind of travel, there might be many opportunities for your employee to take advantage of a travel budget for their personal gain. If you are having difficulty recovering such losses, it is time to contact an employment collection agency. 
Other Employee Reimbursement Situations
Each of these examples depicts a situation where an employer deserves compensation from an employee that had taken advantage of company expenses for personal gain. If you are facing one of these scenarios or something similar, you need to contact a professional debt specialist for help.