Times are tough all over. 78% of Americans live paycheck to paycheck. Nearly 75% of workers say they are in debt.
As a business owner, you don't want to doom your workers to a lifetime of poverty. Not making enough money is an easy way for your employees to lose motivation at work.
It may motivate them to find different work, however. 54% of underemployed workers say they are actively looking for a well-paying job.
If you're wondering "What is a good salary?" for your employees, we're here to show you some guidelines.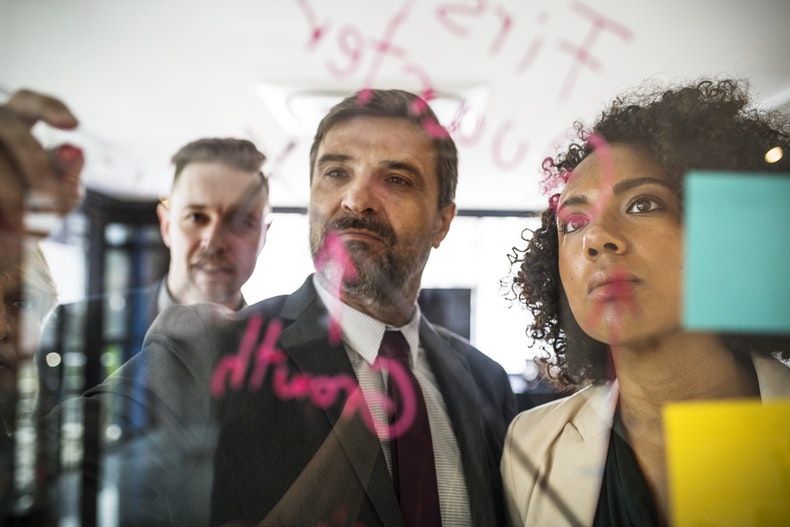 What Is A Good Salary For Your Employees?
You want to take good care of your employees. You also need to stay in business so you can flourish. This will make sure you can take care of your employees for years to come.
Assess The Position
The first step in deciding what to pay your employees is objectively assessing the position. You'll need to figure out how much that position is going to bring into your business. You'll also want to do some research on the going market rate for similar roles in other companies.
You can check on websites like Glassdoor to check wages for similar positions. You'll also be able to see how employees felt about those wages, to see if they felt appreciated or taken for granted. You should factor this into your pay scale, as well.
Set A Minimum And Maximum
Once you have an idea of the going rate for certain positions, you should have an idea of how much you can spend to fill that position. Consider the average pay scale. Then decide upon a certain amount above and below that average, to account for unforeseen variables.
Say you're hiring for a sales position. You get an interview candidate who shows you they earned six figures for their last employer. They're clearly a rockstar.
You may want to go above your average rate, in this instance.
On the other hand, say you have a good interview with a prospective employee. You've got a good feeling but they might not have any previous experience in this particular role.
You might go under your average a bit to give them a shot. Perhaps you could start them at a diminished rate for a probationary period, to see how they perform. Then you could bump them up to the average rate.
Determine A Payment Schedule
You'll also want to decide how often you're going to pay your employees. This will factor into how much you're able to pay, as well.
If you'll be paying your employees weekly you might not be able to pay quite as much. If you're paying bi-weekly, however, you might be able to afford a bit more. That all depends on your cash flow, of course.
Looking For More Financial Guidance?
Business is becoming increasingly complicated with each passing year. There are more resources than ever before, as well, to balance things out.
Whether you're wondering what is a good salary for your employees or wanting to find the latest investment tips, you'll find what you're looking for in our financial articles.