Managers are not only responsible for the oversight of operations. These individuals are expected to recruit and staff qualified workers. The goal no matter what career field is to have dependable people to successfully complete projects. This is important for government agencies, retail chains, and charitable organizations. Having leaders who understand how to direct teams effectively is Sales Management 101.
There are specific types of management areas that require continued training and proficiency. ICMA focuses on topics that enhance the understanding of those in management. Strategic planning, personnel, and organizational performance are some examples used by https://spiro.ai. Although every manager has a different style, there are common strategies that will help them to meet set expectations.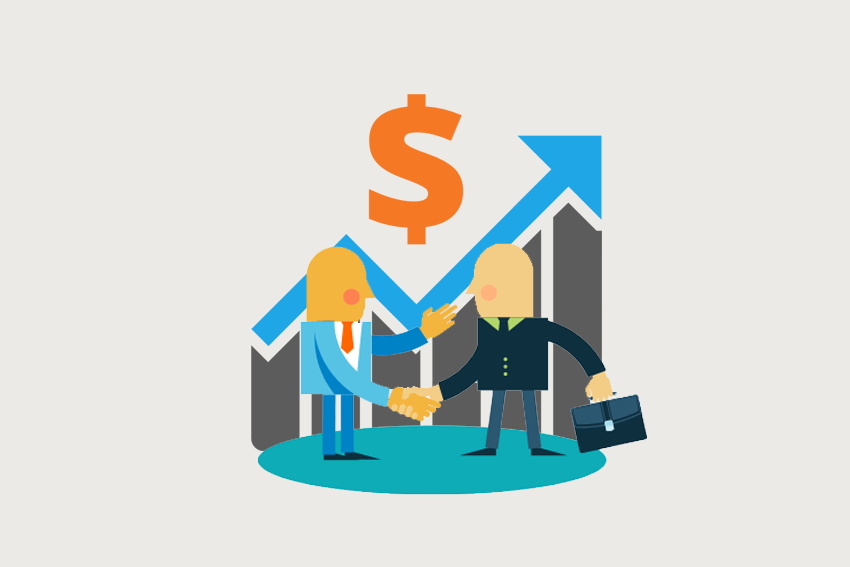 Facing Challenges with Solutions
It is important to face challenges head-on no matter what their source. Some managers find that their staff is insufficiently trained for their roles. According to Gallup's State of the American Workplace Report, many employees feel they are unable to utilize their best skills. Management professionals with differing approaches must find a way to harmonize training and the use of skills sets for every position.
Steering Staff Productivity
Communication is critical to any work relationship between management and staff. Technology has provides a variety of channels to facilitate this communication. Steering productivity involves relaying what is expected. This may relate to a simple assignment of storing documentation. Large-scale projects require more attention and complexity. Managers must use effective motivational methods.
Encouraging Continued Achievements
In Gallup's Q12, there are keys for management to use to encourage their staff to achieve goals. These efforts should be utilized to encourage achievements and progress. The Q11 indicator states:
In the last six months, someone at work has talked to me about my progress.
Employees want to meet the expectations set for them. It is important for them to be recognized for good work, as well as, assisted when problems arise. One management strategy to provide the proper assistance to staff, especially those associated with successful project completion.
Developing Staff Skills
Staff development in most instances has to do with training opportunities. Typically there are interactive resources to instruct what a role requires. Along with this HR departments provide other tools for this training. Consistent supplemental options are often where the ball is dropped. Managers can use their specific styles to direct, coach and mentor employees but must understand this is a continual process.
The ultimate goal is to find creative ways to encourage your staff to perform at high levels. This is true whether your business is retail, marketing, or restaurants.
Motivating employees has everything to do with adopting a good management style. Interacting with staff is one way to show them that you are participating in the process.
Sales Management 101 simply includes providing your staff with the resources they need to succeed. This involves success with projects and with their careers. Listening to the feedback of staff will play a role in your overall productivity as a manager. Equipping them with resources and supplemental training is important.
Learning what solutions work and those that do not is going to be instrumental in the goals you are able to accomplish for your company.