If your business suffered in 2020, you're probably already thinking about ways to improve it in 2021. You might be thinking about upgrading your technology or implementing new policies that help your employees work from home. There are tons of affordable ways to improve your business in 2021, here are four of them.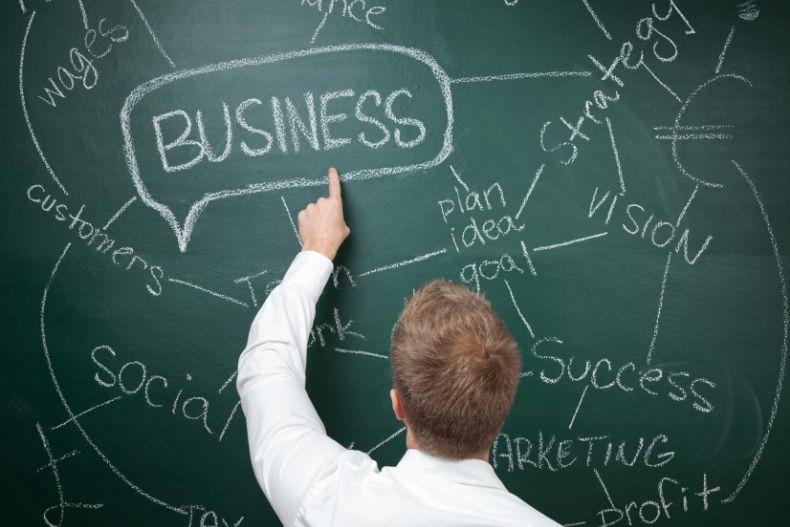 1. Implement Work-From-Home Protocols
With many businesses shifting to a work-from-home environment, new protocols and procedures have to be put into place to regulate how things will operate in a telecommuting capacity. First, ensure that your employees have the right equipment to work from home successfully (if you haven't already). That might mean making sure your employees have a secure internet connection and a laptop to work from, setting clear expectations in your work-from-home policy or implementing communications programs that make it easier for everyone to communicate and get their jobs done effectively.
2. Find Ways to Protect Your Business
Once you start to see real business growth, it becomes even more important to protect your business. Working with a company like LifeLock to protect your business is not only easy, but it's valuable beyond measure; knowing your business and customer information is safe from potential online threats is really priceless. It's also affordable when you use a special promo code for LifeLock discounts. LifeLock can send Social Security number and credit alerts directly to your customers so that they're protected from virtually anywhere, and you don't have to take the extra step to do it yourself.
3. Reward Your Employees
Rewarding your employees for great work is one of the best things you can do for morale. Letting them know that the company couldn't have possibly stayed afloat without them is of utmost importance. You can reward them by giving extra time off, a cash bonus or other incentives they'd appreciate, such as:
Flexible hours

Group incentive travel

Gamification

Wellness incentives

Fun activities in the workplace
Decide which incentives make the most sense for your company and start delivering the goods to your employees.
4. Find Top Talent
If you need to hire more people in the New Year, do your best to find top talent that can help you take your company to new heights. Even if you have to scour LinkedIn and other job boards for top candidates, it'll be worth it because of the value great talent can bring to the company. Find ways to attract top talent to your company and look for employees with good attributes. For example, top candidates have attributes like:
Self-awareness

Confidence

Innovation

Gratitude

Communication Skills

Humility
Making Improvements to Help You Reach Your Goals in 2021
Improving your business is as simple as following the steps above to ensure you're operating at maximum efficiency and that your business is protected from any potential threats. By implementing work-from-home protocols, finding simple and affordable ways to protect your business, rewarding your employees and searching for top candidates, you'll be in a much better position to succeed in 2021. So start taking steps toward making your business the most efficient it can be and ensuring your employees know what's expected of them in a work-from-home environment.