Every entrepreneur dreams of coming up with the perfect business idea. You can spend hours trying to think of a new idea that's unique and never been done before. However, sometimes, the best ideas are ones that have been tried and tested. Today, we want to talk about health care startups and why they're such a great idea. If you have the qualifications to start a business in this industry, then it's well worth trying.
4 Reasons To Start Your Own Healthcare Startup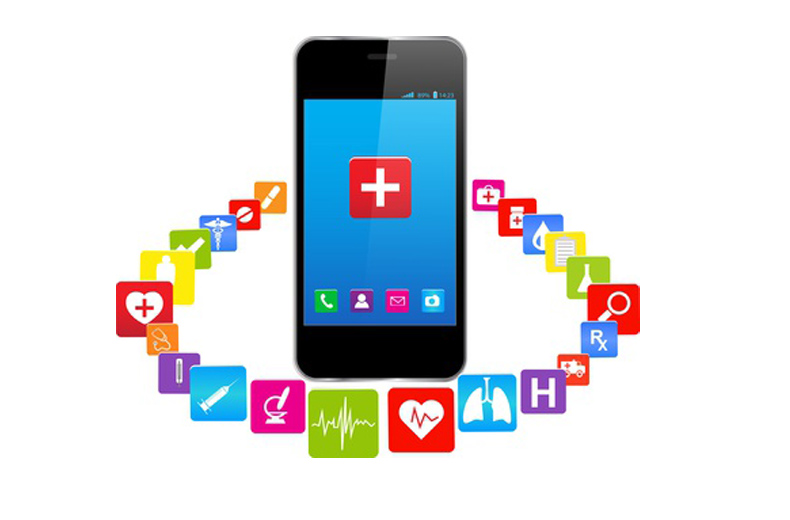 If these four reasons don't convince you that this idea is great, then I don't know what will. Anyone with a medical degree should consider starting their own business. It's a great way of making money and making an impact in the healthcare industry.