Between rising concerns over exorbitant student debt and the questions over whether a college education is worth the financial investment, along with extremely competitive university admissions, an increasing number of people are looking at community colleges. Community colleges in Pennsylvania and throughout the country offer two-year degrees available to those with a high school diploma or GED. Students may earn their associate's degree and immediately enter the workforce, or, if they have a strong academic record, transfer to a private or state college for two more years, earning their bachelor's degree.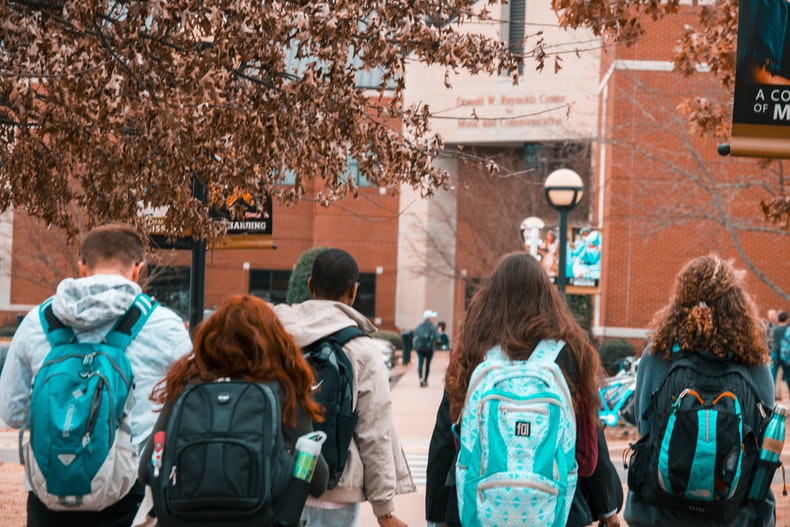 When making your decision whether or not to attend a community college, you'll want to consider the multiple benefits of doing so.
Save Money on Tuition, Room and Board
The tuition for attending community college is almost always significantly cheaper than tuition for a public or private four-year university. According to data published by the College Board, a public two-year college is an average of just $3,440, whereas a private four-year college averages $32,410 for tuition and fees. Financial aid is possible even with the relatively low cost of community college too.
As there are community colleges throughout the country, most students attend one that's close enough to home, allowing them to save the costs of room and board as well. That makes community college significantly more affordable, allowing one to continue their education without breaking the bank or their back. Students can almost always complete two years of schooling at a local community college for significantly less than the cost of just a year's tuition at a private or public four-year school.
You Can Work While Attending School
When attending a four-year college, it typically requires you to be a full-time student, but students who go to community college have the option to take classes part-time while working. Community colleges typically offer far more night classes and other schedule options along with a lighter workload than a private university or state school. That means you'll have the chance to earn money to pay the rent if you prefer living independently or take the time to save for a four-year college.
Time to Decide What You Really Want to Do With Your Life
If you're not sure as to which career you want to embark on, a community college will allow you to explore various interests, taking a semester, a year, or more to explore possible majors before making a community to a four-year school. Instead of spending thousands of dollars at a private university towards a major you're not certain of, you'll pay much less while discovering whether economics, biology, engineering, or another avenue might be the best one for you.
Time to Improve Your Academic Credentials
Community college also provides the chance to improve your academic credentials, perhaps making up for a less than stellar high school record. If you had lower grades or low test scores in high school, you'll have the time to work on that academic record before applying to a four-year school. It can be a great stepping stone as some state universities head to state community colleges to recruit the best transfer students. You'll also have more support at a community college that will help you go on to succeed at a four-year college.