When starting a new business, or seeking to improve cash flow in an existing business, one of the most important areas where significant improvements can often be made is the invoicing process.
After all, getting paid faster and with less time spent making it happen, while simultaneously impressing your clients and slipping in an effective advertising message, is going to have a huge impact on making your small business grow.
Here are 7 key elements that should describe every business invoice you send, and if they do, you can be confident it will have a positive impact on your cash flow, growth, and bottom line.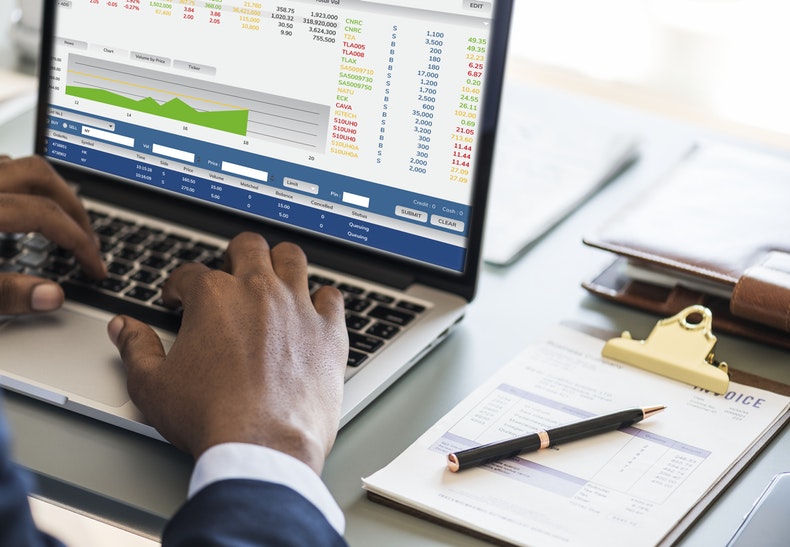 1. Professional Look
Your invoices are not only the lifeblood of your business' continued existence, they are also a reflection of your company to your clients. Creating a sharp, professional look will represent your business well and cause customers to take you seriously.
Consider customizing a striking, professional look for your future invoices by using a free online app like FreshBooks. They offer invoice templates made with specific industries in mind which can be tweaked to your exact needs.
Plus, their invoices come back PAID twice as fast, on average, contrary to the alternatives.
2. Automated Payments
Using invoice templates saves you time since you don't have to make everything up from scratch for each invoice. But with subscription customers, you can make things even faster and painless by automating payments with modern invoicing softwares. One of those solutions is GetYooz, a cloud-based P2P automation software.
Plus, the same software typically lets you set up automatic payment reminders, sent out by email once a month, a week, a day – or whatever setting makes sense to you. That's going to cut down on late payments and boost your cash flow!
3. Breakdown of the Charge
No one wants to be handed a bill that has no more on it than a dollar sign followed by a number, plus the stipulation that you need to pay that soon. To respect your customers, you need to "explain" the bill by breaking it down.
Start by calculating your cost per unit and deciding on how much you can competitively charge and still meet goals on the bottom line. That is, make sure you're pricing things right to begin with.
Then, itemize the charges on the invoice, describing all services/goods provided. Don't forget to add on any taxes, shipping and handling, and all other fees and costs.
4. Emphasize the Due Date
Not only should every invoice include a due date, but it should be printed prominently and multiple times in different locations on the page. Put it in bold type and larger font size, and be sure to mention any late fee that will apply should the payment be late.
Also, make sure the due date is predictable, set at regular intervals. List the acceptable payment methods as well (credit card, paper check, Paypal, Bitcoin, etc.) so there won't be any confusion.
It's true you can't actually force anyone to pay an invoice or to pay it on time, but what you include on your invoices will influence how quickly, on average, customers pay up.
5. Invoice Number
You have to keep careful track of all invoices, and the only way to do that is to assign each one a distinctive number.
This is especially important with repeat customers, where the client name, purchase and rate, and other information may well all be the same.
6. Company Name & Contact Information
Don't let an invoice get slowed down because a client has a question about it but doesn't know how to get a hold of you.
Print your business' name, address, business hours, phone number(s), email address, and other contact data.
7. Thank You note
Every invoice should thank the customer for being your customer. And every invoice should include a special offer or other promotion to encourage your customers to continue to be such.
Always include these 7 elements in every invoice you send out, and you're going to see positive results. To survive and thrive in the business world, you have to conquer cash flow as much as bottom line, so good invoicing procedure is really crucial.