Shipping is arguably one of the most overlooked aspects of starting a small business. However, if you're sending products regularly as part of your business, it's still crucial to your success. It can be difficult for any small business to compete with the speed and price of international retailers like Amazon, but following a few simple guidelines will make sure your shipping operation is running as smoothly as possible. Here are 4 quick ways of streamlining your shipping.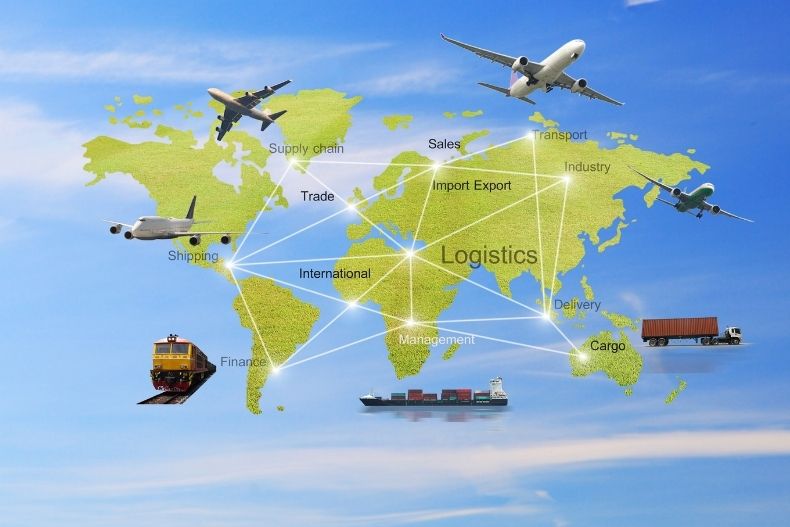 Use a Courier with Upfront Pricing
A classic mistake new businesses make is using couriers which only calculate the total cost after the delivery. This can lead to you paying a variety of fees you weren't anticipating. These can range from anything to charges for the package being overweight, to surcharges due to the delivery happening at a peak time.  Using a company that confirms their pricing prior to shipping the product will thus ensure against this. You should also try to regularly audit the invoices you receive from shipping companies. This can be time-consuming, but it will prevent any nasty shocks due to undisclosed additional fees. It is not out of the ordinary for couriers to incorrectly invoice you occasionally, too. 
For local deliveries, you should ideally also use a local company, such as Couriers Boston in New England. This is because their routes will be more specialized for the area, and their proximity will also likely make them easier to contact if needed. 
Offer Customers a Variety of Options
With the large-scale shipping operations implemented by e-commerce giants like eBay and Amazon, customers nowadays have high standards for the speed and price of their delivery. For example, evidence suggests that most customers now expect free shipping on items below $50, and expect any purchases to arrive within 2 days. 
Diversifying your shipping options will thus pre-empt any potential dissatisfaction customers have about shipping. This way, customers can choose the speed and price of their delivery based on their own preferences or needs. You can even incorporate the shipping cost into the total price of the product, then offer "free" shipping. This can increase customer satisfaction without denting your profit margins.
Always Negotiate
Few realize that the quotes generated for you by couriers are usually up for discussion. While you shouldn't negotiate so aggressively as to alienate any companies, this is definitely an avenue you should always explore. Looking at several potential firms will also help ensure you aren't overpaying for shipping. Furthermore, this will put pressure on them to offer you the best rates available. 
Ship as Much as Possible at Once
Another easy way to reduce your overheads is by consolidating as many items as possible into one shipment. Small business will often find that their day-to-day shipping requirements are not large enough to qualify for the best rates. Consolidating smaller deliveries into one larger one can thus be a simple way of drastically reducing your expenditure. Naturally, since you must also account for the speed expectations of customers, it's not always possible to only ship full loads. You should thus work out a dedicated schedule for your shipping, to maximise the amount in transit at once.