One of the first thoughts to come to any business owner's mind is how to stand out from the competition. If a brand promotion is considered the backbone of every successful business, it is essential that your brand identity becomes recognized by the general public. Using signage is a significant consideration for every business, whether a start-up or an existing brand. Humble Sign Co. (Texas) can become your partner in achieving the signage you envision for your company.
To help you learn more, here are 3 main benefits of branding with signage.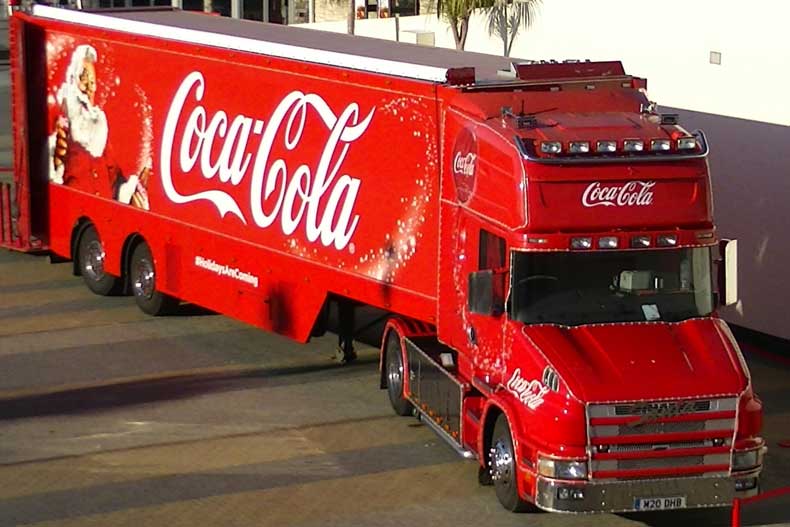 Creative exterior signage will definitely draw immediate attention to your place of business. It is a very efficient tool to call out to customers that your company is there to provide their much-needed products and services. A place of business with no or just minimal signage is usually unnoticed by passersby. Get more people interested in your products and services with highly creative signage for your company. The visual stimulation that a well thought-out signage generates will leave a lasting impression with your clients long after they have left your premises. Excellent quality signage will showcase your business's commitment to serve the best that your company has to offer.
A winning brand logo is the starting point of every branding strategy. It tells the story of your company without even having to speak. It will also provide the information that you want your customers to know about your business. A brand logo that becomes very recognizable will reinforce an image of trust. High visibility appeals to the subconscious of consumers because it conveys consistent availability. Utilizing signage for your brand logo will go a long way towards producing brand loyalty which is a very important aspect of every business.
Putting up signage is not limited to attaching them to your place of business. Another way to reach more potential customers is strategically placed signage such as billboards in locations that will attract more people who are otherwise not yet familiar to your place of business. Signage may be useful where there is heavy foot traffic or can be placed on a busy highway to get the attention of passing motorists. There is an untapped additional reach when your signage is seen in more places. It will bring familiarity to your logo that will eventually lead to more business for your company.
Branding with signage is a proven effective marketing strategy by a lot of companies even from way back. Several successful businesses started with just creative signage that created a lasting name-recall for their company. It is a tried and tested advertising tool that is an excellent investment for every business. It is a very cost-effective way to advertise 24/7. Even if your company has limited marketing funds, investing in quality signage will go a long way towards promoting your business and achieving brand recognition.