For those of us who have founded a business, we know all businesses have a story that we want to share with others. This often is the story of our organization, or of the products or services we provide. Often the most effective business stories come down to how we humanize what we do. An easy way to humanize our work is by taking the "what" of our story and adding the "why" that is behind what we do. For example, there is a difference if our business's story is we sell boxes or if our story is we sell boxes that provide homeless individuals work and job training. Let us break down the steps we need to take so that we can market our business's story effectively.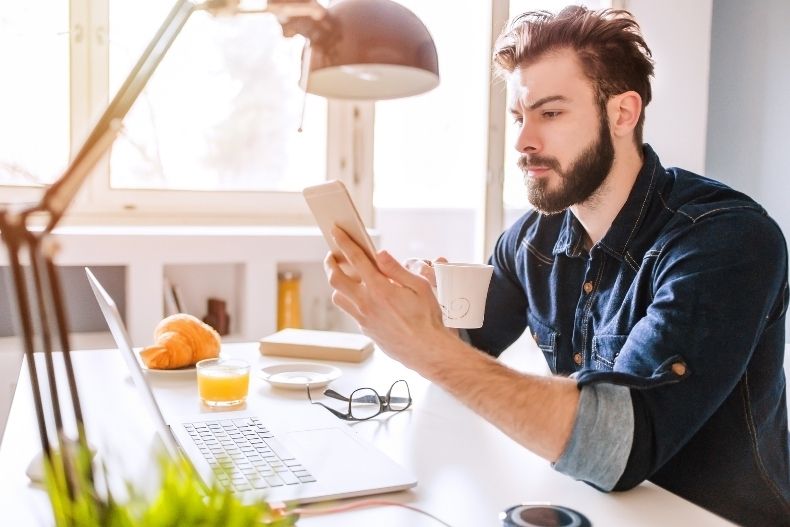 Branding: What Is Our Story?
Before we can market our story, we need to dig deep and know what story we want to tell others about ourselves. This story is called our brand. There are a wide range of organizations including Volt agency which can help us effectively develop and market our brand. Creating a brand might look like determining a color palette that we want to use for our logo or developing a high-quality interactive web design. Knowing our story and knowing what we want the world to know about us is the first step towards being able to market this story.
While having a well thought out brand is important it is also important to make sure our employees understand our brand. Sometimes we assume everyone is on the same page when instead we find we really need to do a refresh about what our organization stands for and what story we want to convey to customers. If everyone at our organization does not speak on brand, customers can get confused about who we are as an organization and decide to try a competitor whose story they know better.
Storytelling: Marketing 101
While what marketing might look like will depend on many factors in the end marketing is simply a form of storytelling. In order to be effective in our marketing it is important that we can personalize our marketing to fit the needs of each individual customer or client. While we might be telling the same story, how we share that story will vary. For example, our wording might be slightly different when working with loyal customers than when we are working with individuals who know nothing about us and who we hope to be customers in the future.
How we tell our story through marketing will also depend on what form our content takes. A long form blog for our website will look different and have a different tone than a tweet we write. Since marketing is so important it is wise to have individuals who solely focus on marketing our business. Hiring the right people to help with marketing can make a big difference.
Community Building and Connection: Social-Media
One of the best ways we can build community around our brand is to use social media. If a customer knows that they will get a response to any questions or concerns they are more likely to end up becoming loyal to our brand. We might wonder why brand loyalty is so important to our business especially in a time when it feels like brand loyalty is something from long ago in the past. Brand loyalty is important so that we can depend on our customers coming back.
When it comes to social media sometimes we can be tempted to simply assign it to our communications or development teams. The problem with this idea is these departments have a lot of other tasks on their plate so social-media falls by the wayside. Social media at its best allows us to interact with customers in a timely manner. This means it is helpful to pick one person to focus on social media and only social media.
Sharing our story often comes down to having a strong brand, being good storytellers, and finding ways to build community and connection with customers. Sometimes we hear the word marketing and freeze because we have only one image in our heads about what marketing can and should look like. In truth when we think about marketing our business, we can think about it in terms of simply being how we share with customers what our business values.